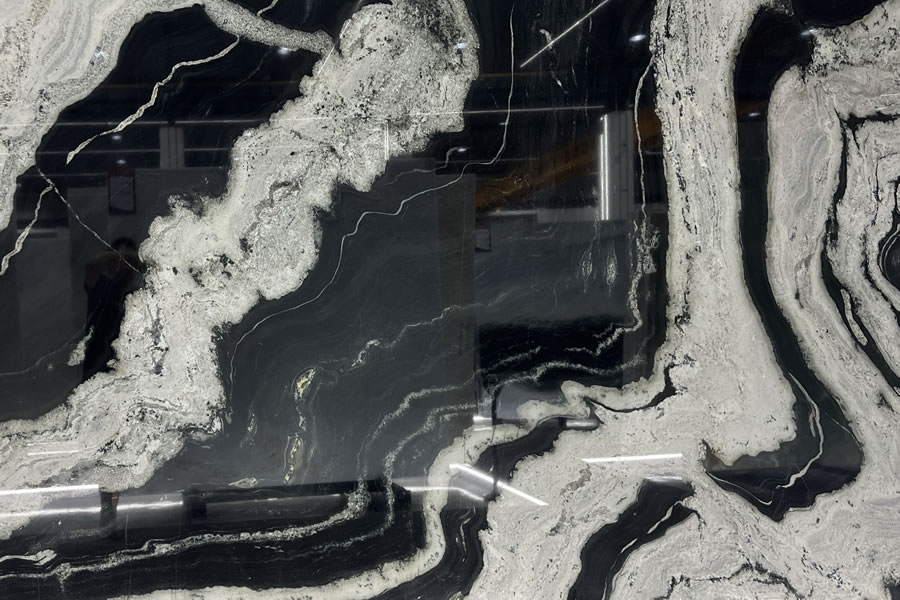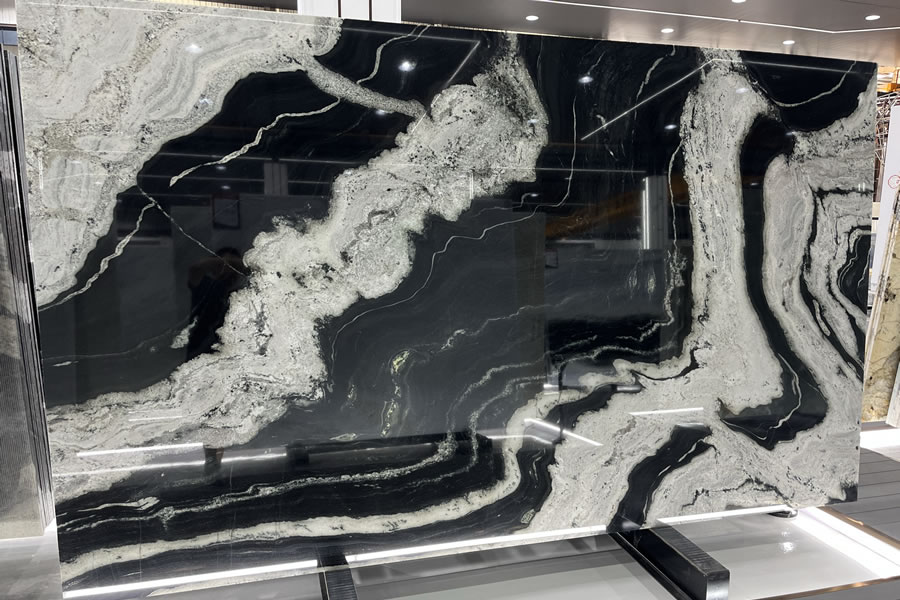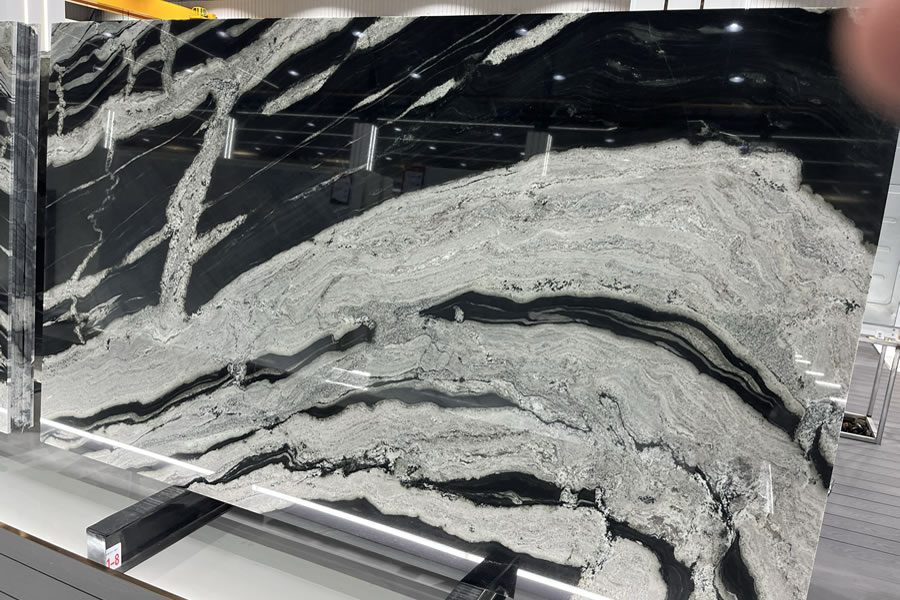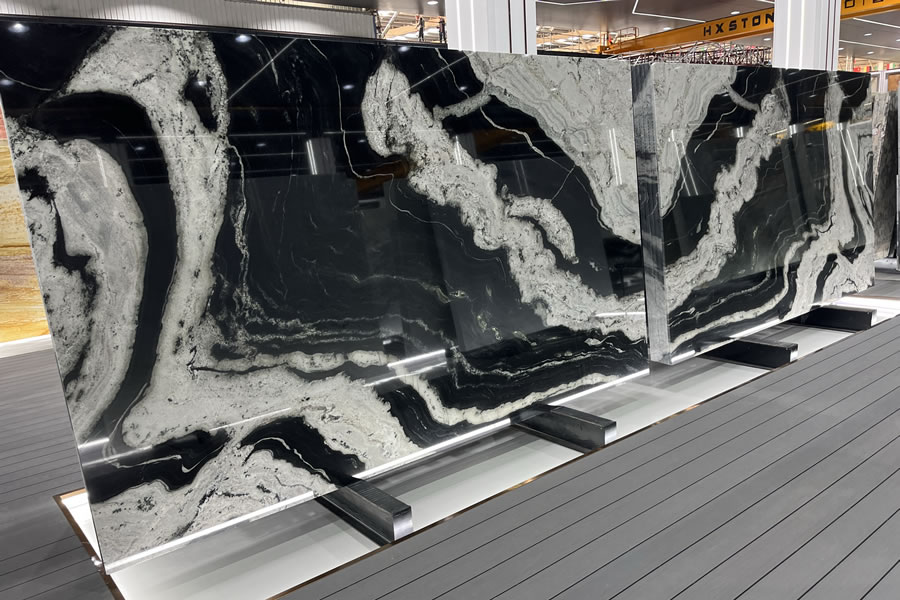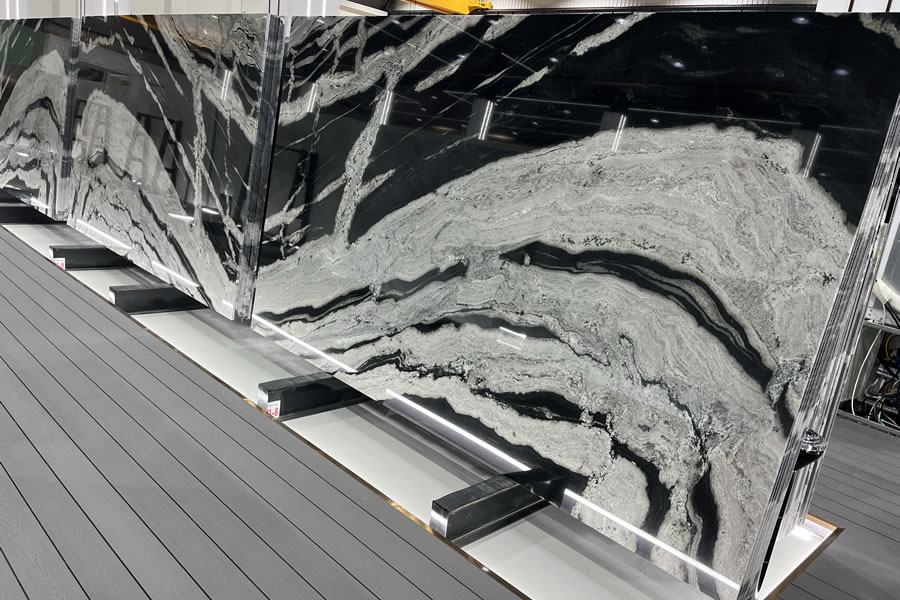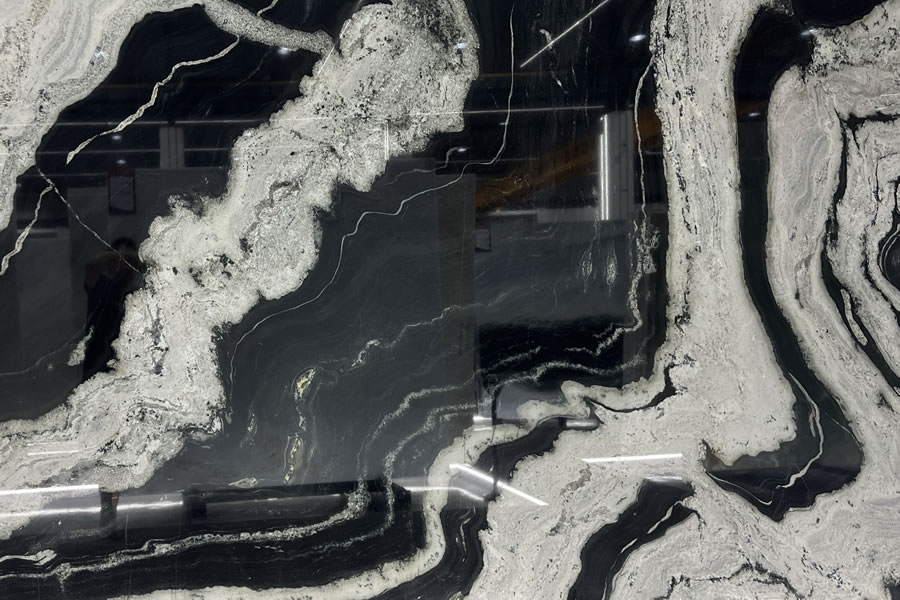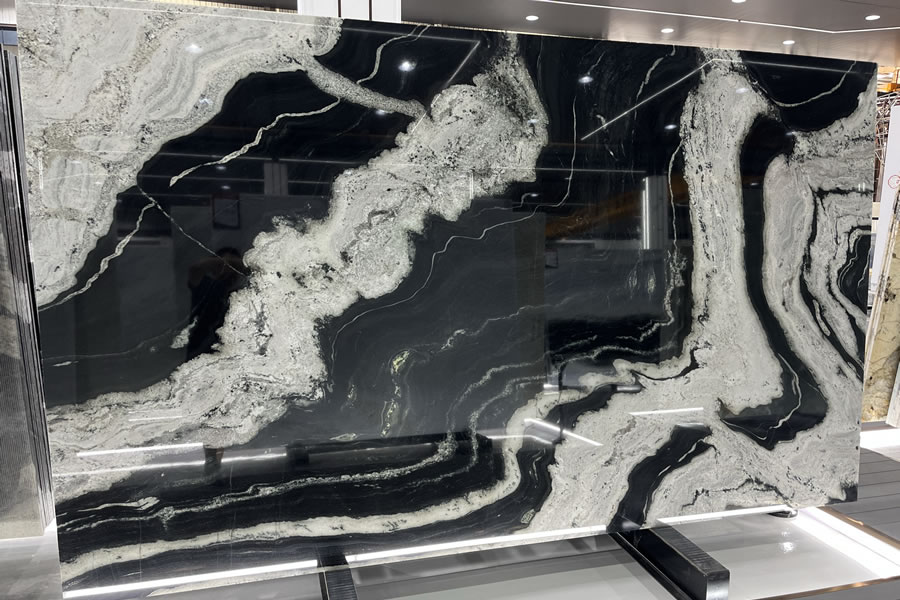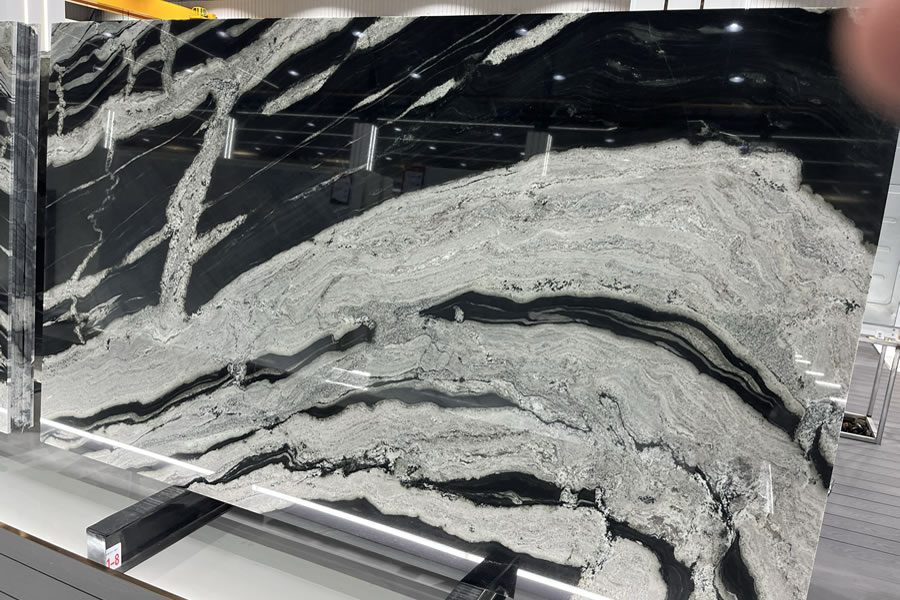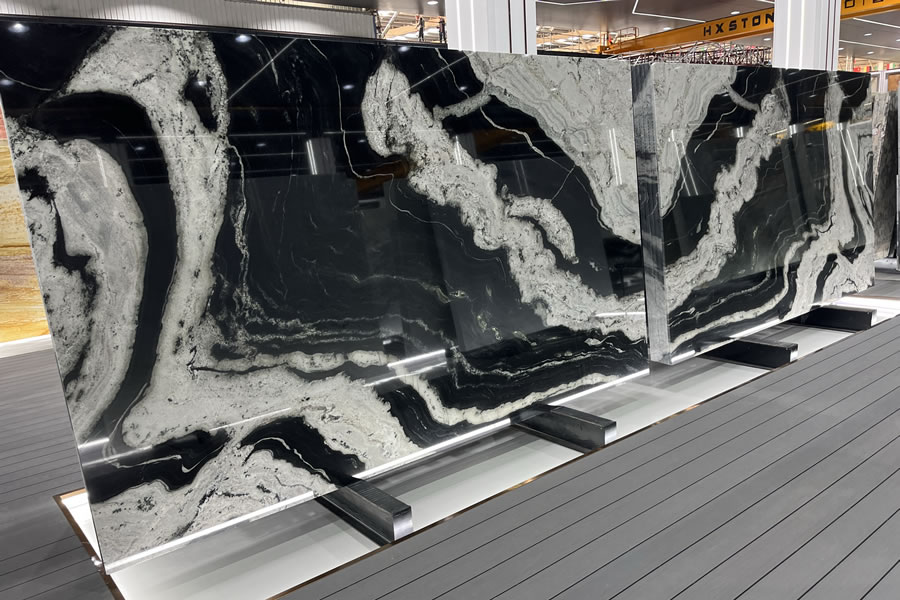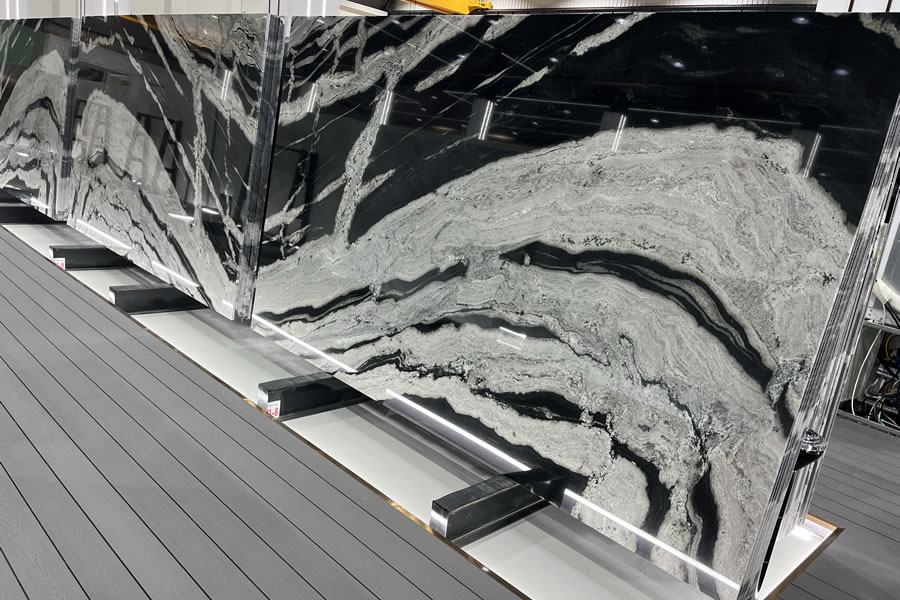 Cosmic Nebula
Brazil

Luxury Stone

Polished, Honed, etc.

Interior Decoration, Exterior Decoration, Wall Tile, Flooring Tile
Details & Cases
Cosmic Nebula quartzite is a stunning natural stone that captures the beauty and mystery of the cosmos. With its unique blend of colors and patterns, it brings a touch of celestial elegance to any space. In this article, we will explore the origins, characteristics, and applications of Cosmic Nebula quartzite.
Origins:
Cosmic Nebula quartzite is formed deep within the Earth's crust over millions of years through the metamorphosis of sandstone. This natural stone is found in various parts of the world, including Brazil, India, and the United States. Each location contributes to the stone's distinctive appearance, with slight variations in color and veining.
Characteristics:
One of the most striking features of Cosmic Nebula quartzite is its captivating color palette. It combines shades of blue, gray, white, and black, resembling the vastness of the night sky. The stone's veining patterns often resemble wisps of stardust, adding a sense of movement and depth. This unique combination of colors and patterns makes Cosmic Nebula quartzite a highly sought-after material for interior design.
Applications:
Due to its exceptional beauty and durability, Cosmic Nebula quartzite is a versatile stone suitable for a wide range of applications. Its unique color scheme and patterns make it an ideal choice for countertops, flooring, and wall cladding. In kitchen spaces, it adds a touch of elegance and sophistication, complementing both modern and traditional designs. In bathrooms, Cosmic Nebula quartzite creates a serene and spa-like atmosphere, transforming the space into a celestial retreat.
Maintenance:
While Cosmic Nebula quartzite is a durable stone, proper care and maintenance are essential to preserve its beauty. Regular sealing is recommended to protect the stone from stains and spills. It is also advisable to clean the surface with a mild, pH-neutral cleaner to prevent any damage. With proper care, Cosmic Nebula quartzite will retain its stunning appearance for years to come.
In conclusion, Cosmic Nebula quartzite is a captivating natural stone that brings the beauty of the cosmos into our living spaces. Its unique blend of colors and patterns, reminiscent of the night sky, adds a touch of celestial elegance to any interior design. Whether used for countertops, flooring, or wall cladding, Cosmic Nebula quartzite is sure to make a lasting impression. With proper care and maintenance, this stunning stone will continue to shine for many years, creating a celestial ambiance in your home or office.
Specifications
---
The following is the size reference of the regular large slab, specification tile, countertop and vanity top. For other sizes, please contact us for customization.
Package Detail
---
Available thickness and Loading detail(full 20'GP for reference only)


Quality Control
---
1. Triple Inspection System Guarantees Best Quality.
2. First Inspection: Selection of raw material.
3. Second Inspection: Monitoring the whole process.
4. Third Inspection: Checking pcs by pcs, Color Difference Control.
5. well packed to prevent damage during long-distance transportation.
6. High solution detailed photos and free samples will be able to verify our quality.
7. All our products are insurance, if the tiles are broken during the transition, our after-sales will sort our the reasons and will sure you'll be properly compensated.