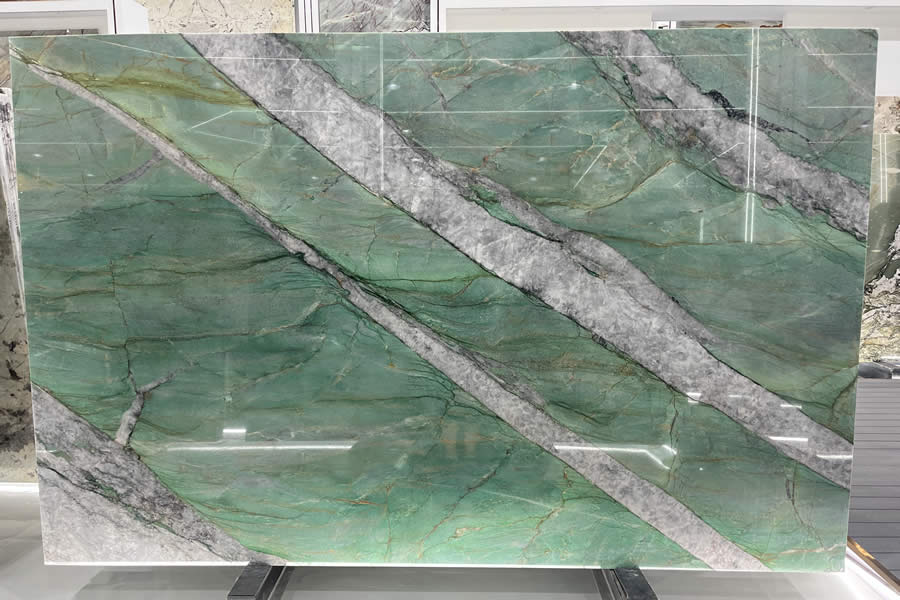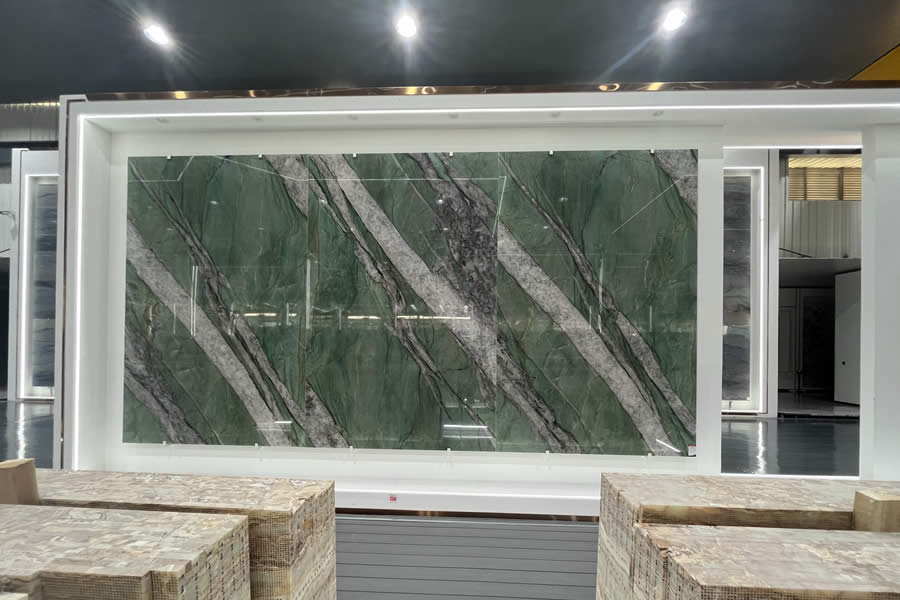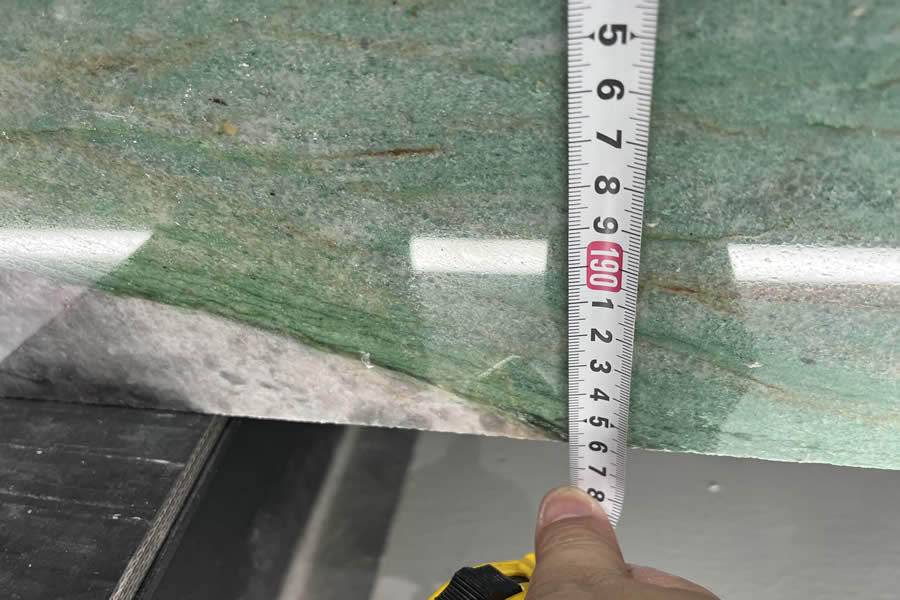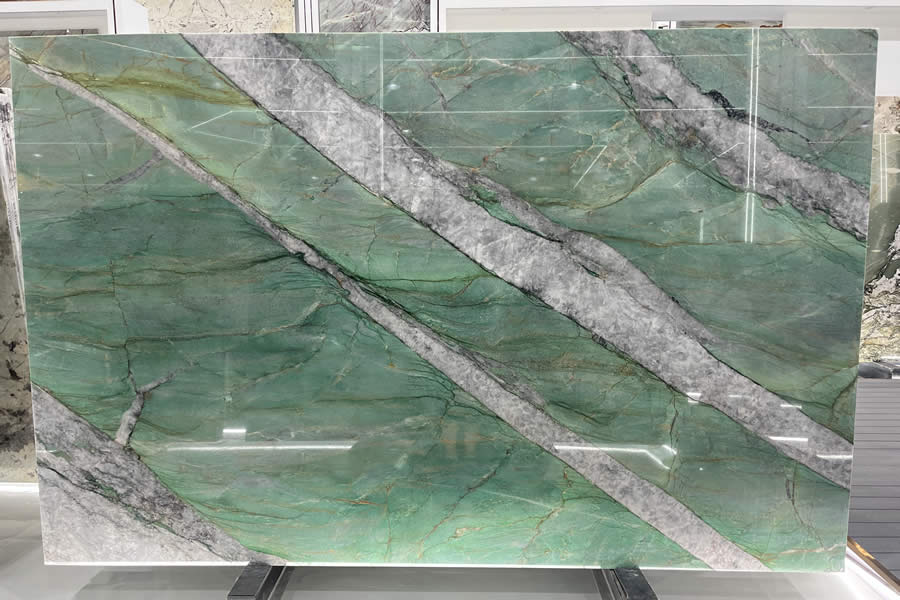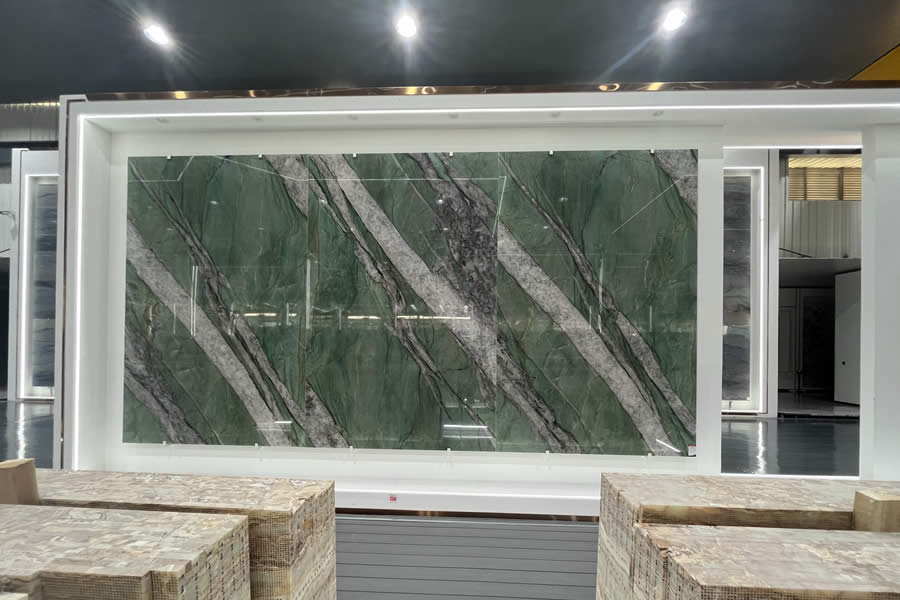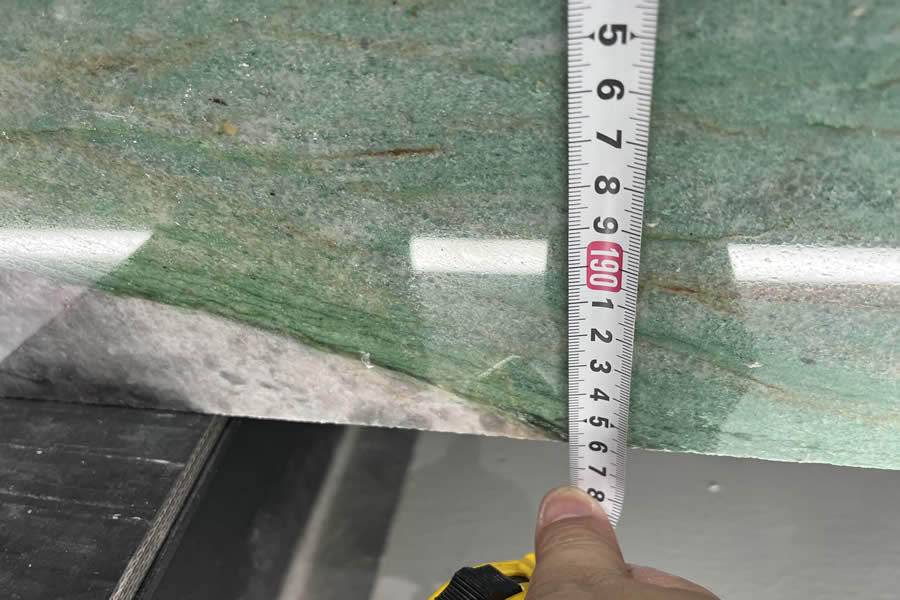 Pateda Jade
Brazil

Quartzite

Polished/Honed, etc.

18mm/20mm/30mm

Interior Decoration, Exterior Decoration, Wall Tile, Flooring Tile
Details & Cases
  Patagonia Green Quartzite, also known as Botanic Wave Quartzite or Parrot Green Exotic Quartzite, is a testament to nature's unparalleled artistry. This unique natural stone captures the essence of pristine landscapes, embodying a harmonious blend of verdant green, stark white, and deep black hues. Its alternative name, Botanic Wave Green Quartzite, is reminiscent of the tranquil rhythm of nature, evoking imagery of serene forest canopies and the gentle ebb and flow of botanical life. As one of the most coveted quartzites in the realm of luxury interiors, Patagonia Green, or Botanic Wave Quartzite, lends an air of refined sophistication to any space it adorns, making it a top choice for discerning designers worldwide.
  Patagonia Green Brazilian Quartzite is more than just a stone; it's a celebration of nature's beauty encapsulated in a durable, versatile material. Its captivating emerald green hue, interspersed with layers of contrasting colors, makes it a standout choice for creating a statement in home design. This flamboyant natural stone is a fusion of elegance, drama, and uniqueness from Brazil, bringing an unparalleled spectrum of colors to your design palette. This green quartzite's appeal extends beyond just its striking aesthetics. It is robust, resistant to heat and staining, and requires minimal maintenance, making it a practical choice for high-traffic areas in homes, offices, and commercial spaces. Whether used for flooring, wall cladding, countertops, fireplaces, sinks, sculptures, or furniture, Patagonia Green Quartzite adds an element of luxury and refinement to any space it graces.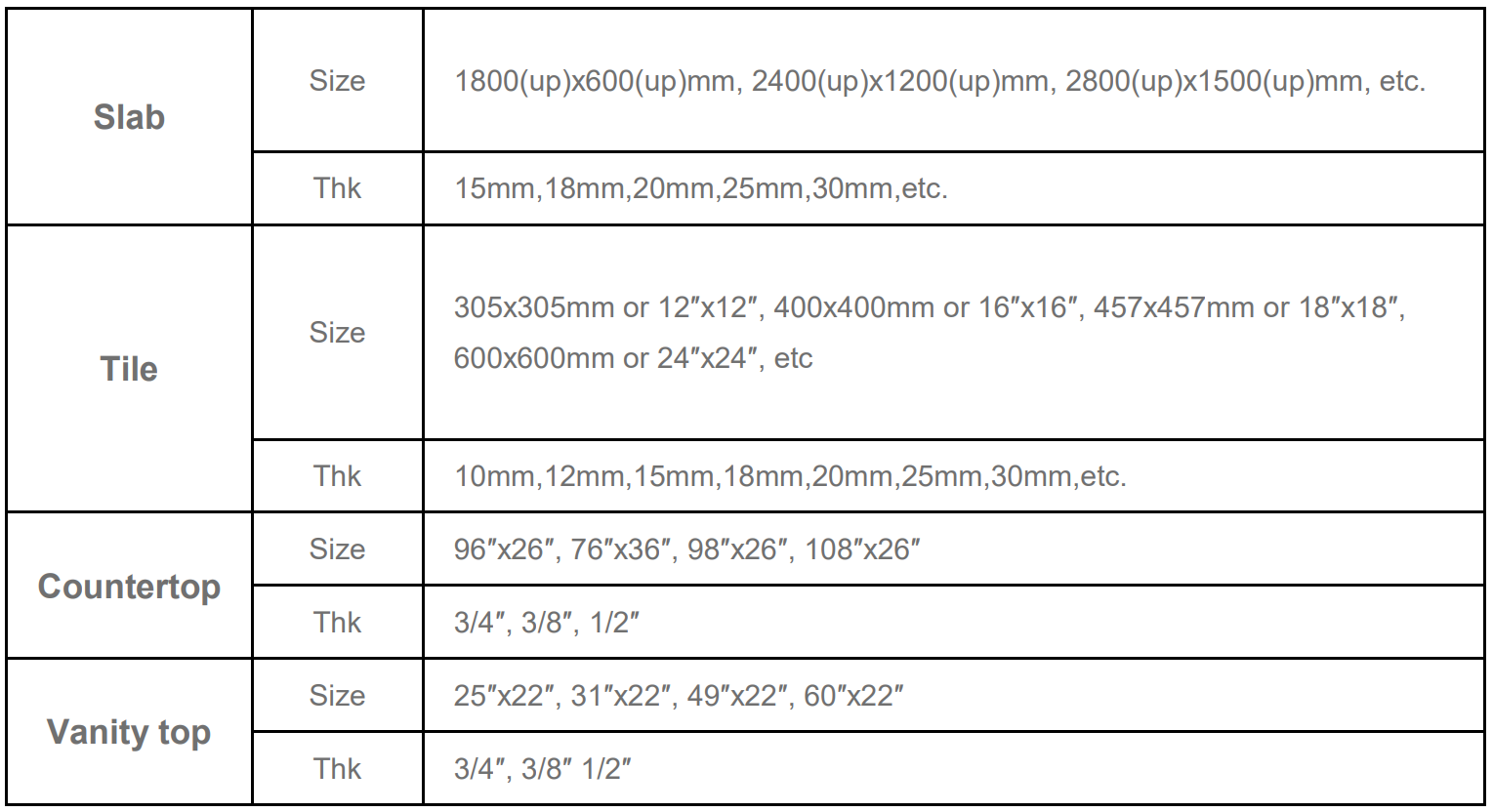 Quality Control:
1. Triple Inspection System Guarantees Best Quality
2. First Inspection: Selection of raw material.
3. Second Inspection: Monitoring the whole process.
4. Third Inspection: Checking pcs by pcs, Color Difference Control.
5. well packed to prevent damage during long-distance transportation
6. High solution detailed photos and free samples will be able to verify our quality.
7. All our products are insurance, if the tiles are broken during the transition, our after-sales will sort our the reasons and will sure you'll be properly compensated.