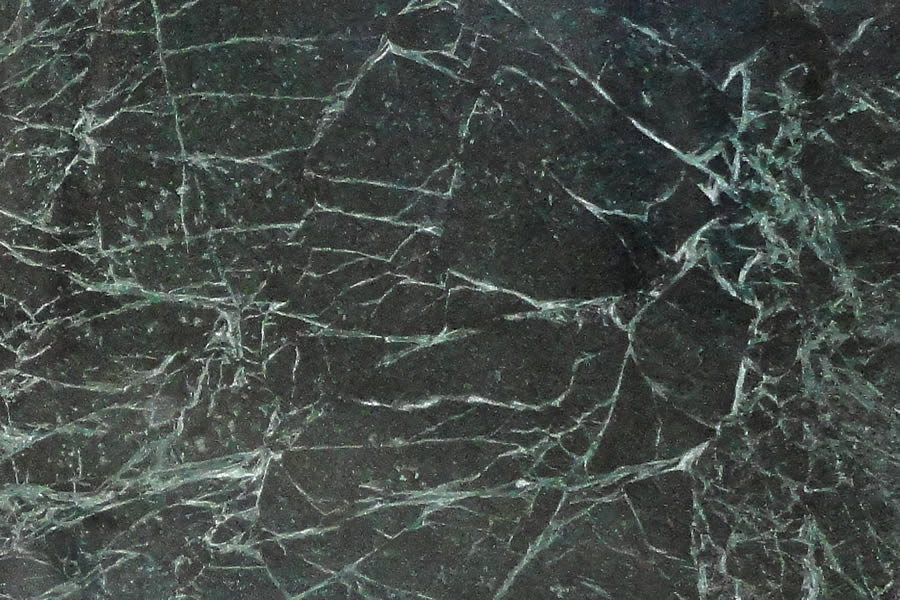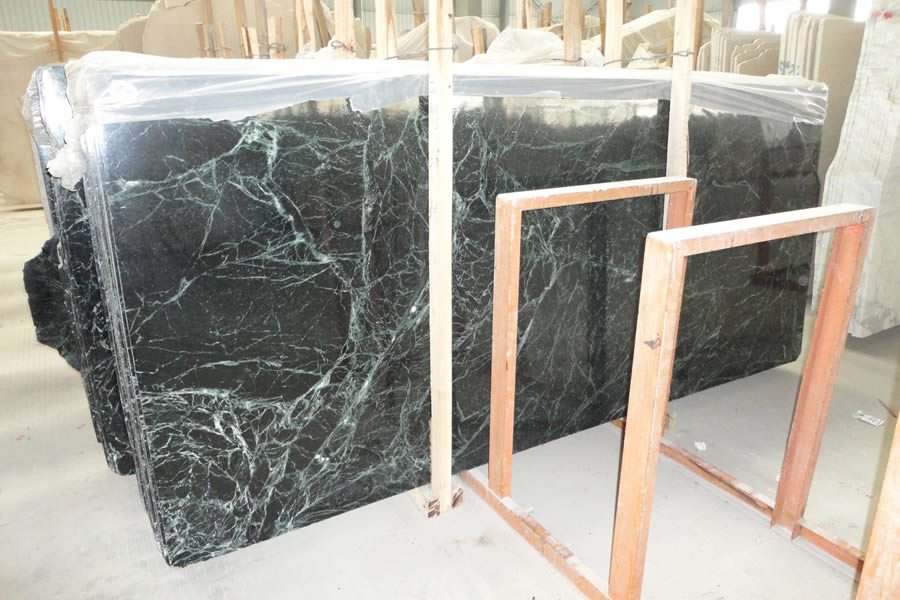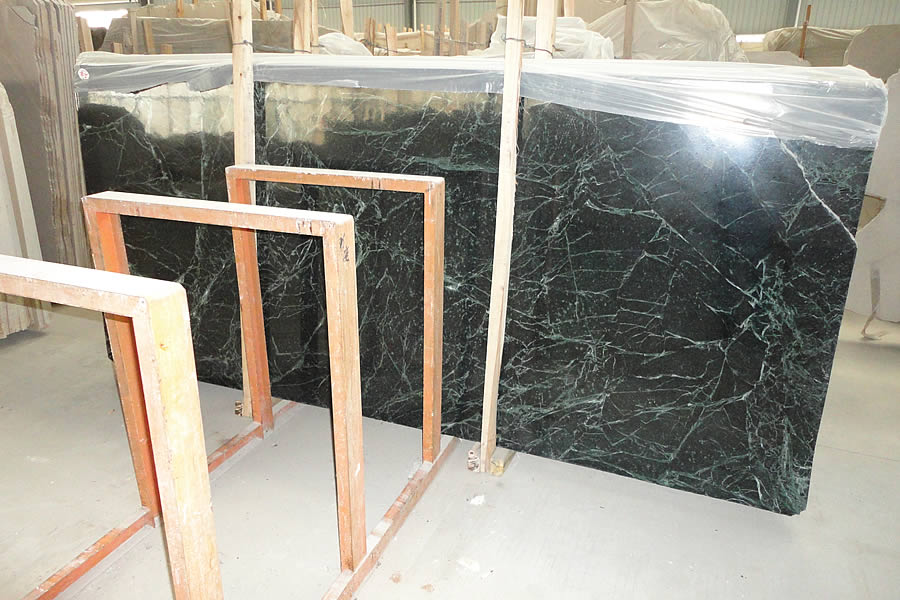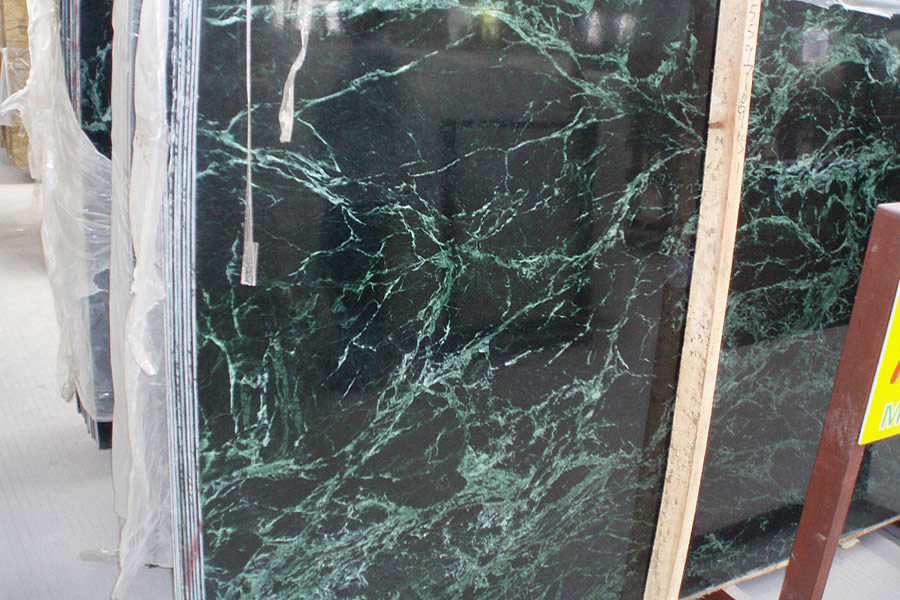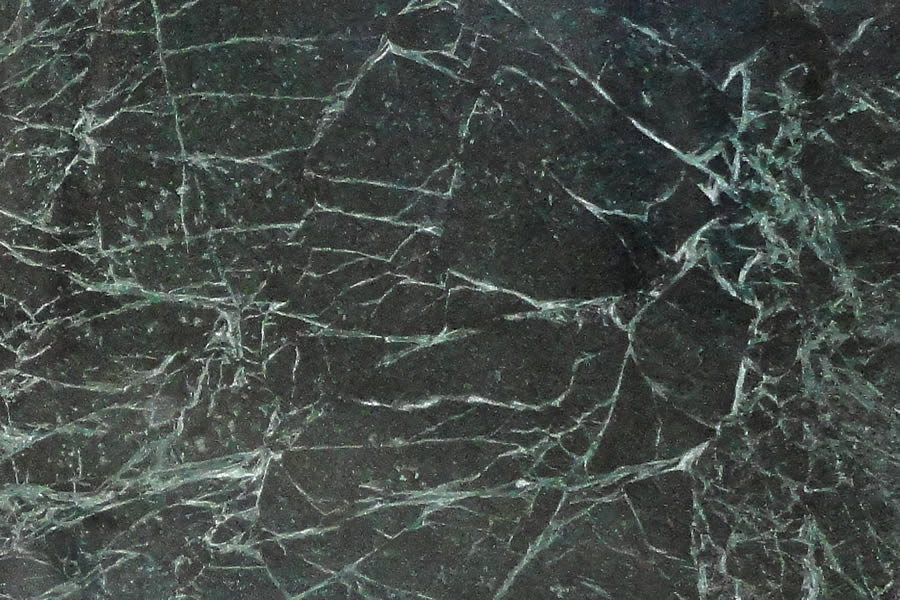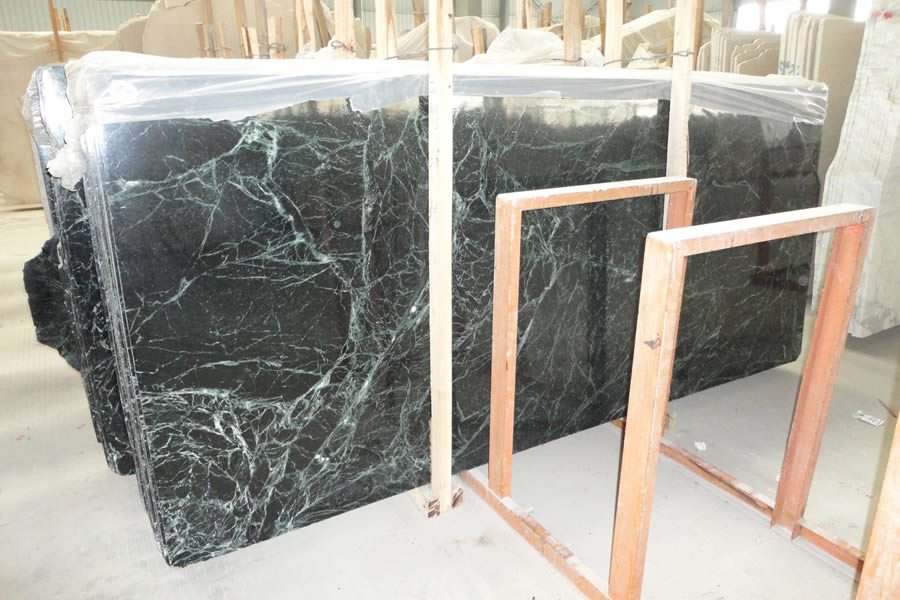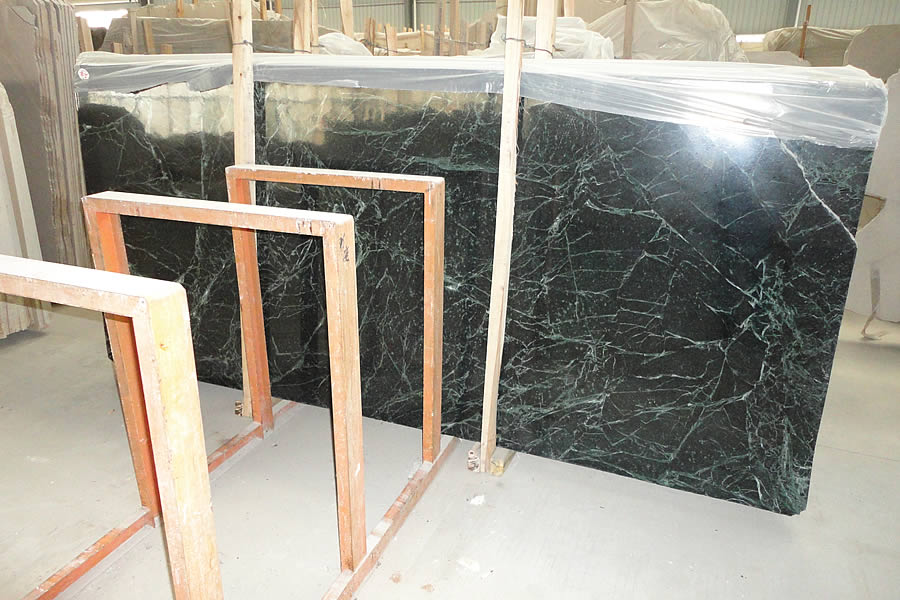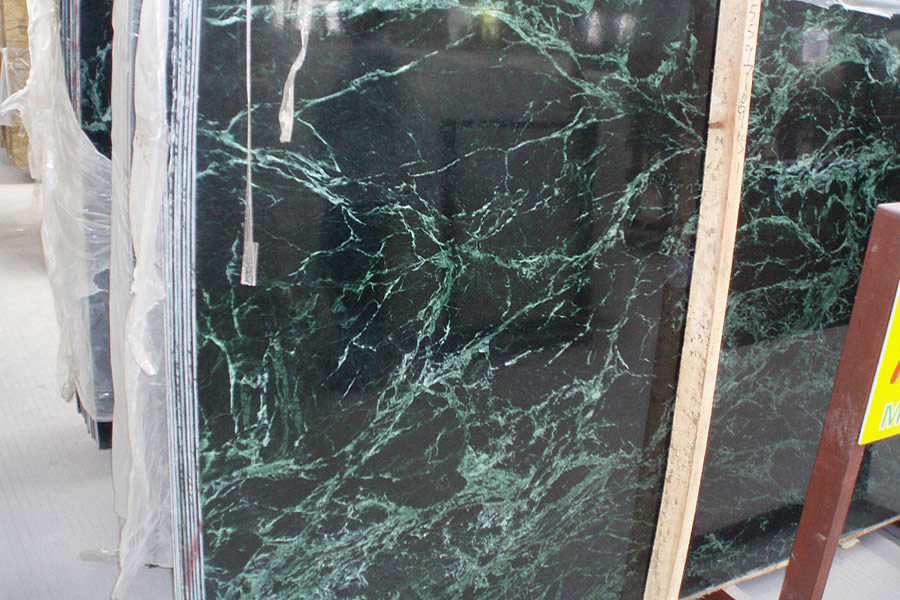 Letic Green
China

Marble

Polished, Honed, Antiqued, etc.

Interior Decoration, Exterior Decoration, Wall Tile, Flooring Tile
Details & Cases
Letic Green Marble: A Gem of Nature's Beauty
Letic Green Marble is widely recognized for its unique green color and exquisite veining patterns, making it a popular choice for interior and exterior design projects. The distinct green hue of Letic Green Marble is a result of its mineral composition, primarily consisting of serpentine and dolomite. This combination gives the stone its characteristic deep green shade, which can vary from light to dark tones. The veining patterns found in Letic Green Marble are created by the presence of minerals like calcite, creating intricate designs that are reminiscent of nature's artwork. One of the most striking features of Letic Green Marble is its versatility. It can be used in various applications, including flooring, countertops, wall cladding, and even decorative accents. Its natural beauty adds a touch of elegance and sophistication to any space, whether it is a residential home, commercial building, or a grand hotel. In interior design, Letic Green Marble is often used to create a luxurious and timeless ambiance. Its vibrant green color brings a sense of freshness and serenity to a room, making it a popular choice for bathrooms, kitchens, and living areas. The stone's unique veining adds depth and character, making each piece of Letic Green Marble truly one-of-a-kind. Not only is Letic Green Marble visually appealing, but it is also highly durable and resistant to wear and tear. Its composition makes it less prone to scratches and heat damage, making it an excellent choice for high-traffic areas. With proper care and maintenance, Letic Green Marble can retain its beauty for years to come. Beyond its aesthetic qualities, Letic Green Marble also holds symbolic significance. In ancient times, green marble was associated with wealth, abundance, and prosperity. It was often used in the construction of palaces and temples, symbolizing power and prestige. Today, Letic Green Marble continues to evoke a sense of opulence and luxury, making it a favored choice among designers and homeowners alike.
In conclusion, Letic Green Marble is a true gem of nature's beauty. Its unique green color, intricate veining patterns, and durability make it a remarkable choice for various design projects. Whether used in flooring, countertops, or decorative accents, Letic Green Marble adds a touch of elegance and sophistication to any space. Its timeless appeal and symbolic significance make it a beloved choice for those seeking to create a truly remarkable and luxurious environment.
Specifications
---
The following is the size reference of the regular large slab, specification tile, countertop and vanity top. For other sizes, please contact us for customization.
Package Detail
---
Available thickness and Loading detail(full 20'GP for reference only)



Quality Control
---
1. Triple Inspection System Guarantees Best Quality.
2. First Inspection: Selection of raw material.
3. Second Inspection: Monitoring the whole process.
4. Third Inspection: Checking pcs by pcs, Color Difference Control.
5. well packed to prevent damage during long-distance transportation.
6. High solution detailed photos and free samples will be able to verify our quality.
7. All our products are insurance, if the tiles are broken during the transition, our after-sales will sort our the reasons and will sure you'll be properly compensated.