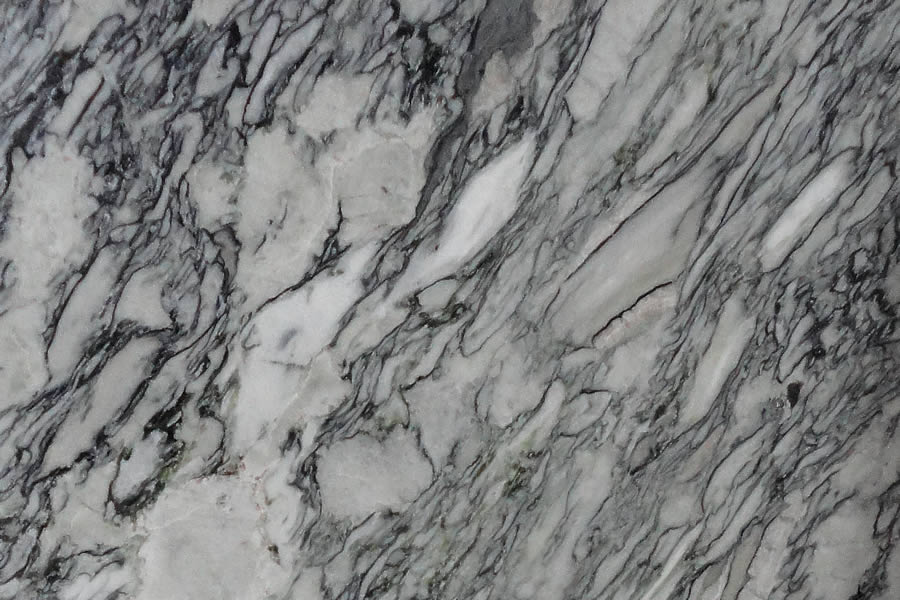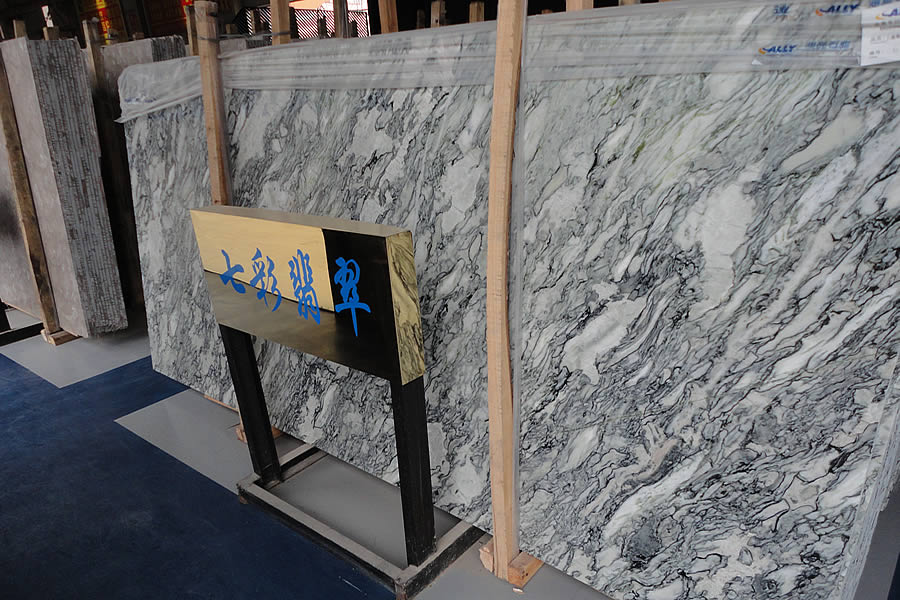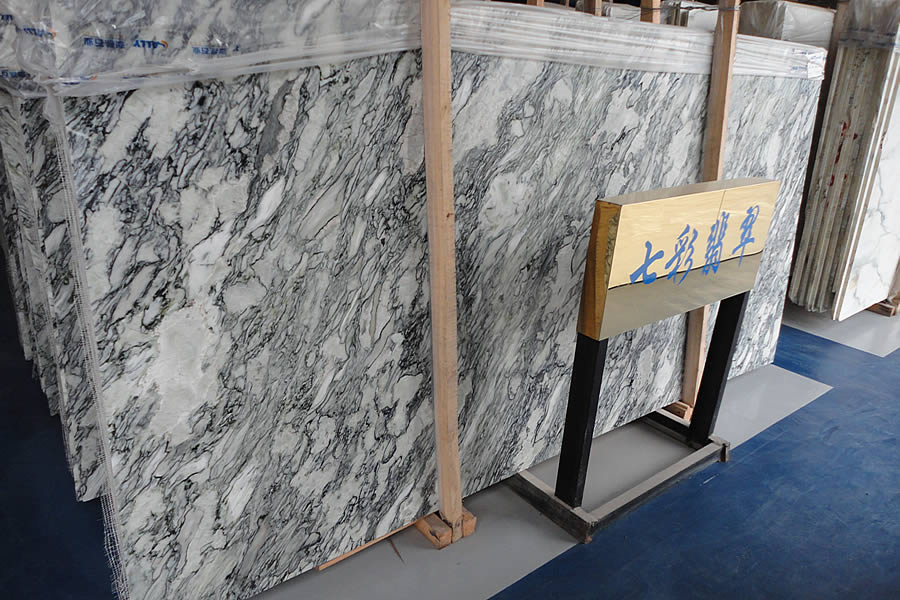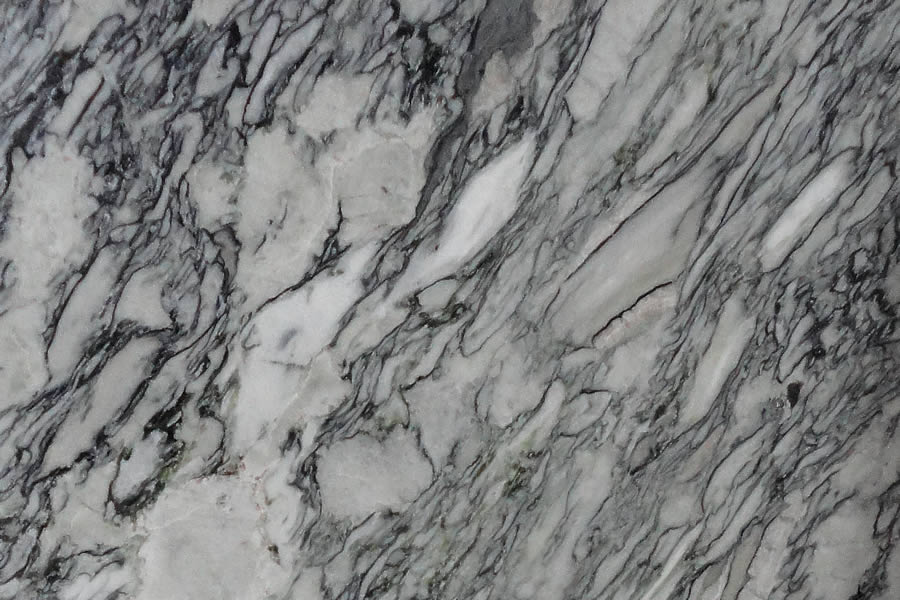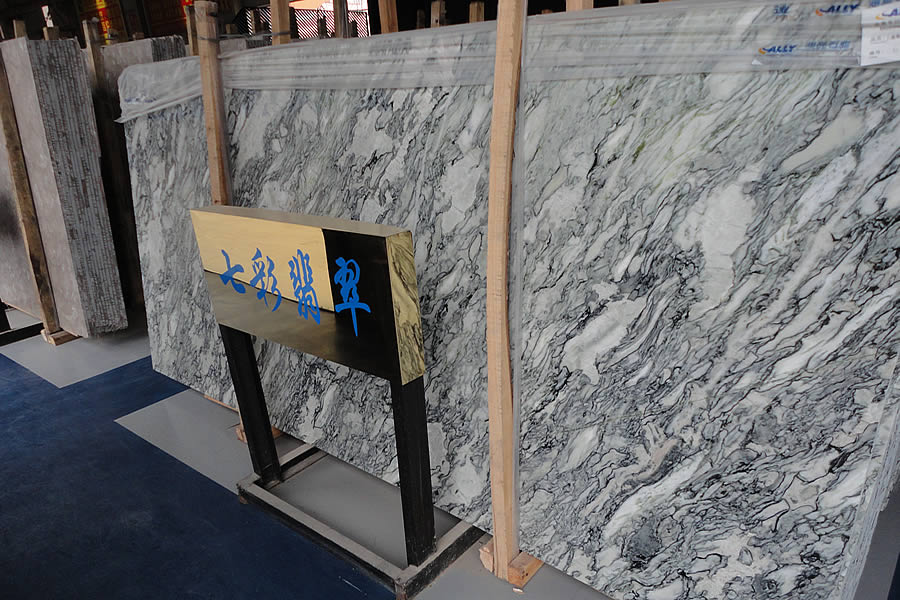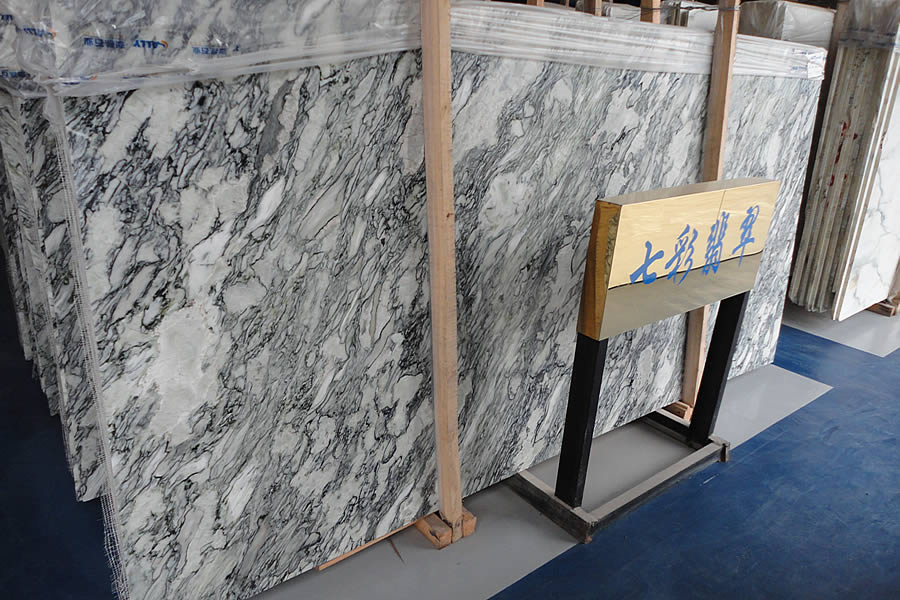 Nilo Green
China

Marble

Polished, Honed, Antiqued, etc.

Interior Decoration, Exterior Decoration, Wall Tile, Flooring Tile
Details & Cases
Nilo Green Marble: A Gem of Nature's Beauty
Nilo Green Marble is a stunning natural stone that captivates with its unique characteristics and elegant appearance. Quarried from the heart of Brazil, this marble is renowned for its vibrant green color and intricate veining patterns. It has gained popularity in the world of interior design and is widely used for various applications, including countertops, flooring, and wall cladding. One of the most striking features of Nilo Green Marble is its vivid green hue, which ranges from light to dark shades. This color variation adds depth and dimension to any space, creating a visually appealing and refreshing atmosphere. The marble's green tones are reminiscent of lush forests and tranquil meadows, bringing a touch of nature's tranquility indoors.
In addition to its mesmerizing color, Nilo Green Marble also boasts exquisite veining patterns. These veins, ranging from delicate to bold, create a sense of movement and add a unique visual interest to the stone. The intricate patterns resemble the branches of a tree or the flowing currents of a river, further enhancing the marble's natural charm. The natural beauty of Nilo Green Marble is complemented by its durability and longevity. This marble is known for its strength and resistance to wear and tear, making it suitable for high-traffic areas such as kitchens and bathrooms. With proper care and maintenance, Nilo Green Marble can retain its luxurious appearance for years to come, becoming a timeless investment in any space. The versatility of Nilo Green Marble makes it an excellent choice for a wide range of design styles. Whether used in a contemporary, traditional, or even a minimalist setting, this marble effortlessly adds a touch of elegance and sophistication. Its vibrant green color can serve as a focal point, or it can be used as a complementary element to enhance the overall aesthetic of a space. Furthermore, Nilo Green Marble offers endless design possibilities. Its unique color and veining variations ensure that each slab is distinct, allowing for a one-of-a-kind look in every installation. From kitchen countertops to bathroom vanities, from flooring to wall cladding, Nilo Green Marble can transform any space into a work of art.
In conclusion, Nilo Green Marble stands as a testament to the beauty and wonders of nature. Its vibrant green color, intricate veining patterns, and durability make it a sought-after choice for interior designers and homeowners alike. Whether you are looking to create a serene oasis or a statement piece, Nilo Green Marble is sure to add a touch of natural elegance to any space.
Specifications
---
The following is the size reference of the regular large slab, specification tile, countertop and vanity top. For other sizes, please contact us for customization.
Package Detail
---
Available thickness and Loading detail(full 20'GP for reference only)



Quality Control
---
1. Triple Inspection System Guarantees Best Quality.
2. First Inspection: Selection of raw material.
3. Second Inspection: Monitoring the whole process.
4. Third Inspection: Checking pcs by pcs, Color Difference Control.
5. well packed to prevent damage during long-distance transportation.
6. High solution detailed photos and free samples will be able to verify our quality.
7. All our products are insurance, if the tiles are broken during the transition, our after-sales will sort our the reasons and will sure you'll be properly compensated.