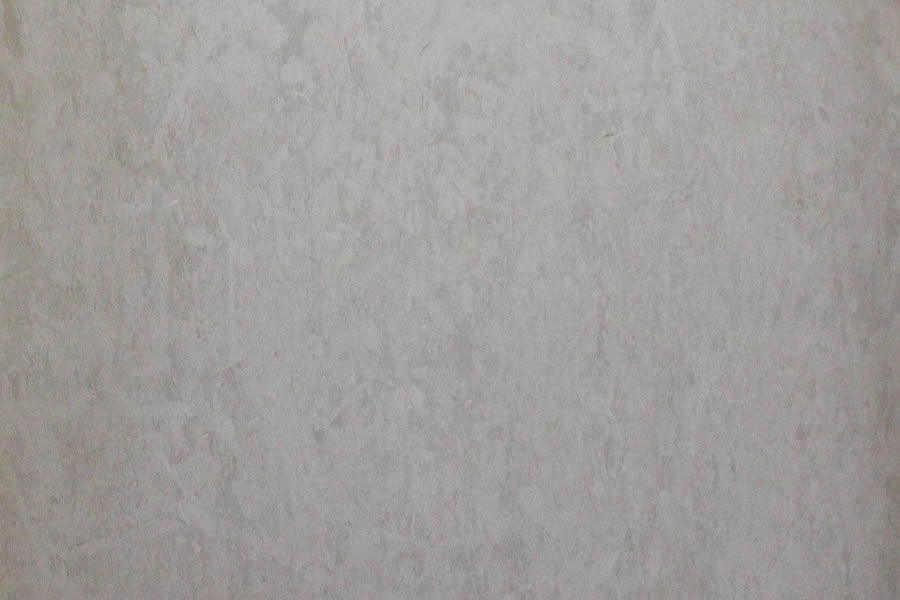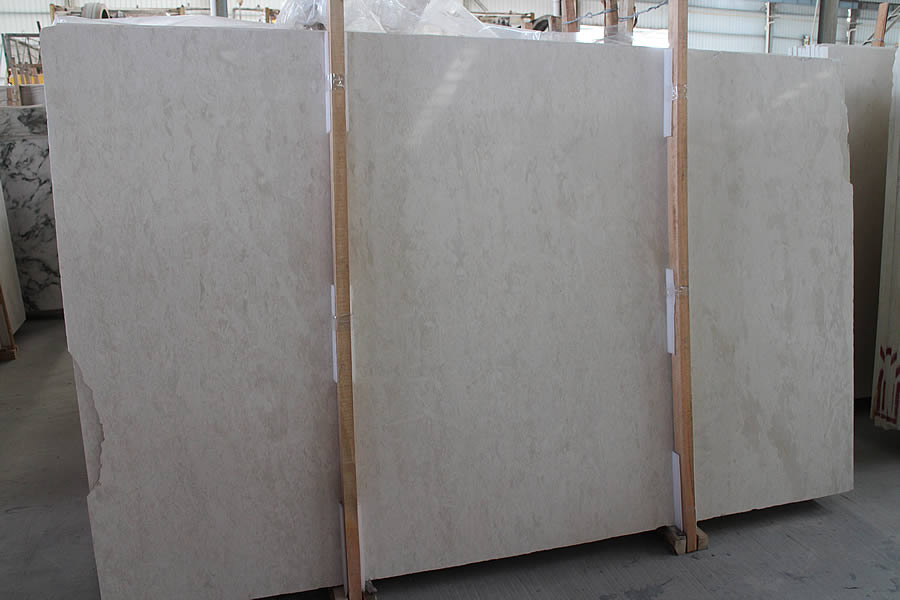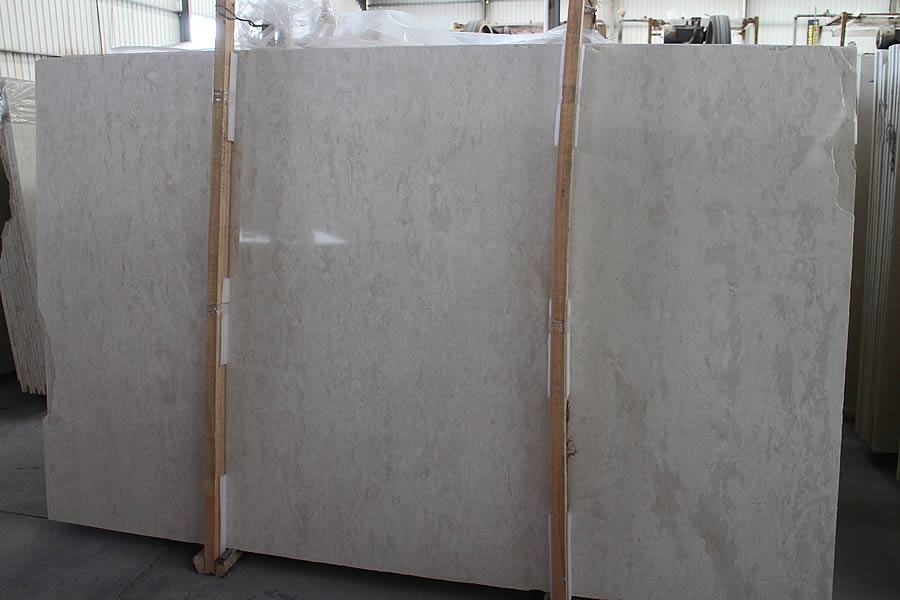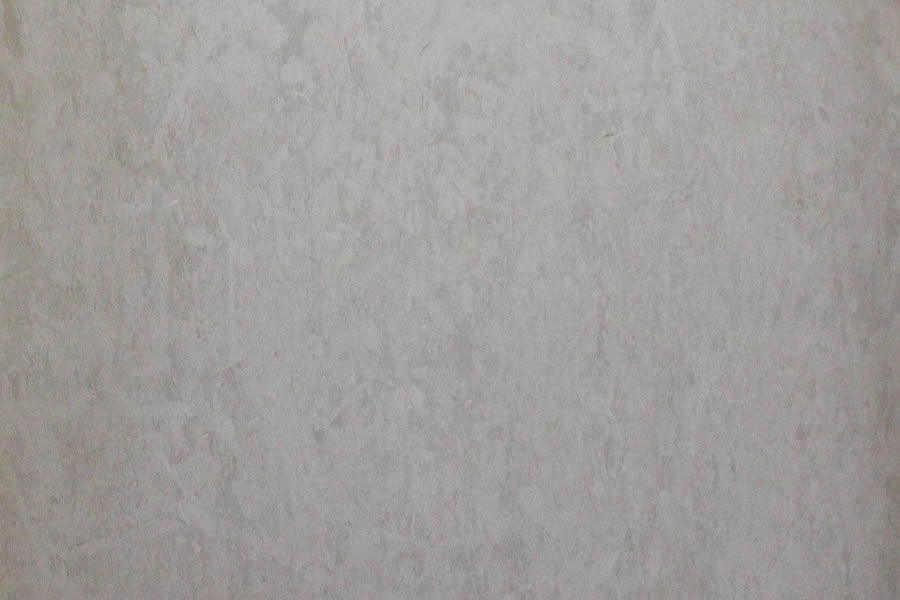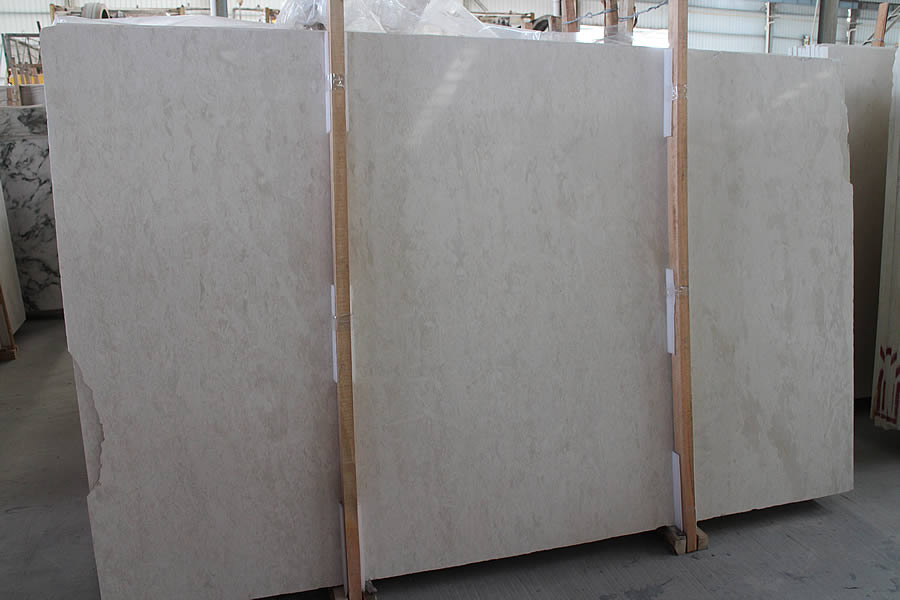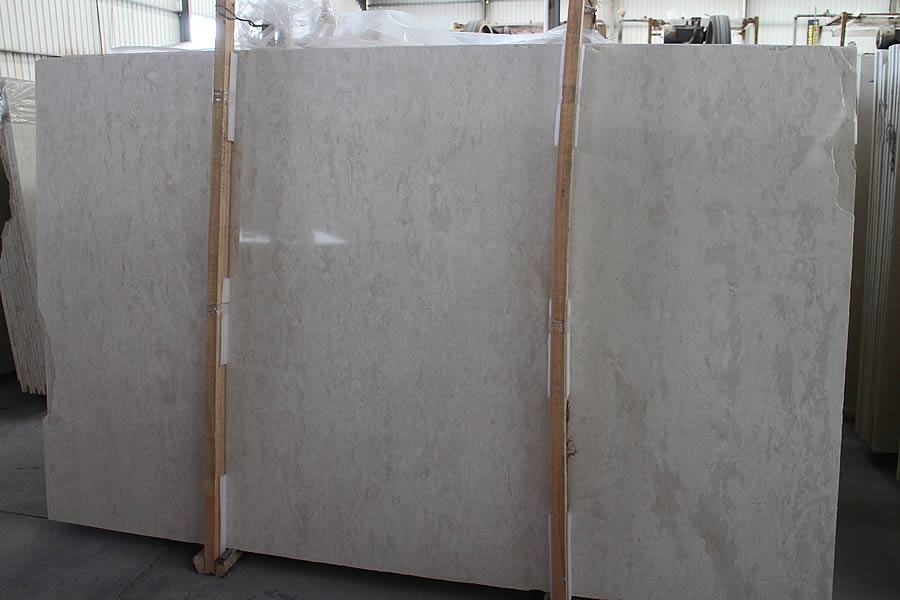 Vratza
Bulgaria

Limestone

Polished, Honed, Sanded, etc.

Interior Decoration, Exterior Decoration, Wall Tile, Flooring Tile
Details & Cases
Vratza limestone is a type of natural stone that is widely used in the construction industry. It is a sedimentary rock that is formed from the accumulation of marine organisms such as shells and coral over millions of years. The stone is named after the town of Vratza in Bulgaria, where it is quarried. One of the main characteristics of Vratza limestone is its beautiful and unique appearance. It has a light beige color with subtle variations in tone, giving it a warm and inviting feel. The stone also has a fine-grained texture, which adds to its overall aesthetic appeal. Due to its appealing appearance, Vratza limestone is often used as a decorative material in both interior and exterior applications. In terms of durability, Vratza limestone is known for its strength and resistance to weathering. It is a dense stone that can withstand high levels of pressure, making it suitable for various construction purposes. The stone is also highly resistant to moisture, which makes it ideal for use in wet areas such as bathrooms and swimming pools. Additionally, Vratza limestone is less prone to cracking and chipping compared to other types of natural stone, ensuring its longevity and durability. The versatility of Vratza limestone is another reason for its popularity in the construction industry. It can be easily cut and shaped into various sizes and forms, allowing for a wide range of design possibilities. Whether it is used for flooring, wall cladding, countertops, or architectural elements, Vratza limestone adds a touch of elegance and sophistication to any space. Its neutral color also makes it easy to blend with different design styles and color schemes. Furthermore, Vratza limestone is an environmentally friendly choice. It is a natural material that does not require any chemical processing or treatment during its production. The stone is also recyclable, reducing waste and contributing to sustainable construction practices. Choosing Vratza limestone not only enhances the beauty of a project but also supports eco-conscious building practices.
In conclusion, Vratza limestone is a versatile and durable natural stone that offers numerous benefits in the construction industry. Its unique appearance, strength, and resistance to weathering make it a popular choice for both interior and exterior applications. Furthermore, its versatility allows for creative design possibilities, while its eco-friendly nature contributes to sustainable building practices. Whether it is used in residential or commercial projects, Vratza limestone adds a timeless and elegant touch to any space.
Specifications
---
The following is the size reference of the regular large slab, specification tile, countertop and vanity top. For other sizes, please contact us for customization.
Package Detail
---
Available thickness and Loading detail(full 20'GP for reference only)



Quality Control
---
1. Triple Inspection System Guarantees Best Quality.
2. First Inspection: Selection of raw material.
3. Second Inspection: Monitoring the whole process.
4. Third Inspection: Checking pcs by pcs, Color Difference Control.
5. well packed to prevent damage during long-distance transportation.
6. High solution detailed photos and free samples will be able to verify our quality.
7. All our products are insurance, if the tiles are broken during the transition, our after-sales will sort our the reasons and will sure you'll be properly compensated.