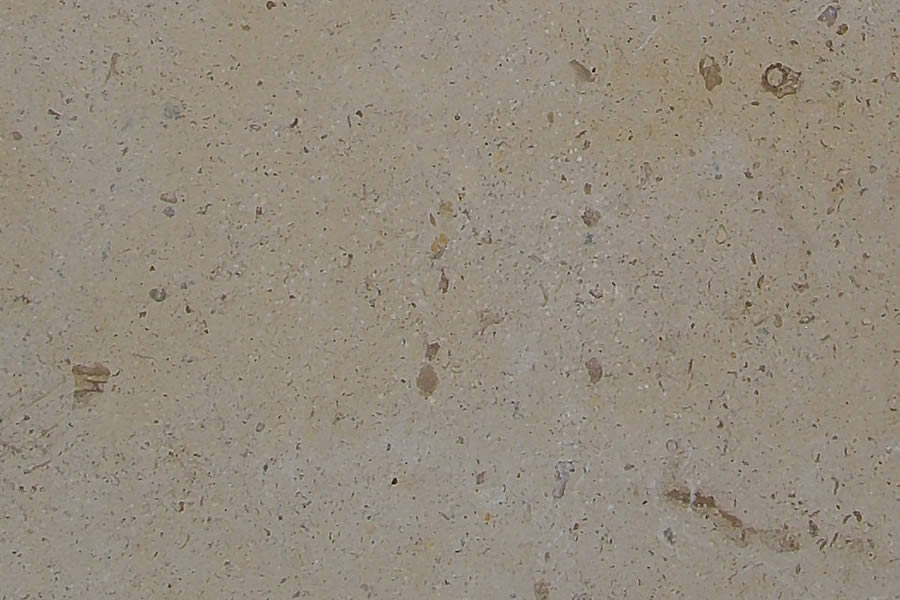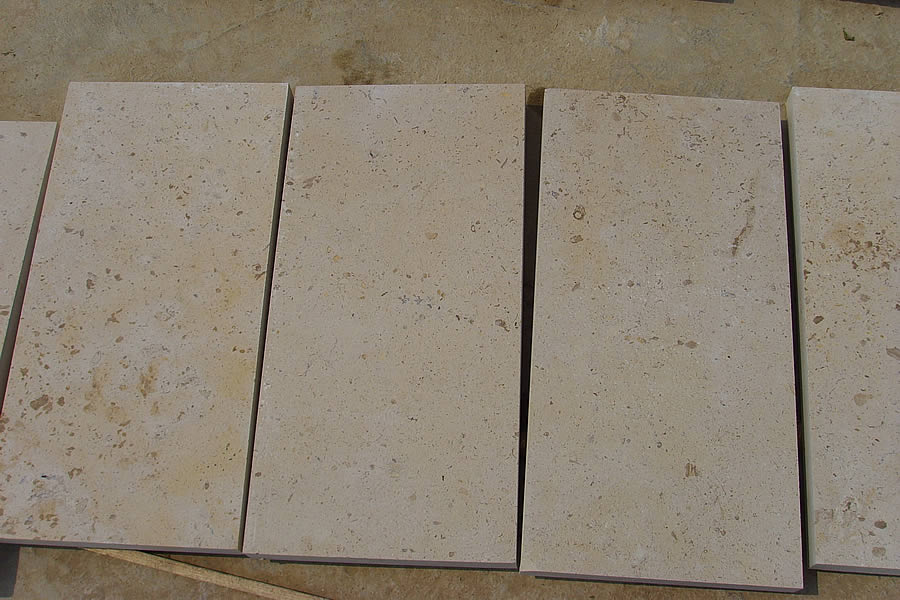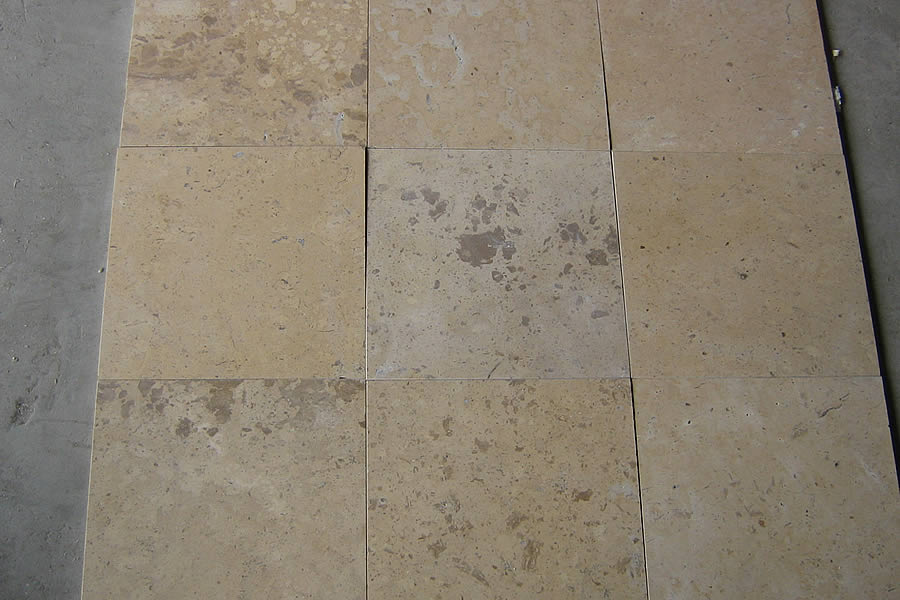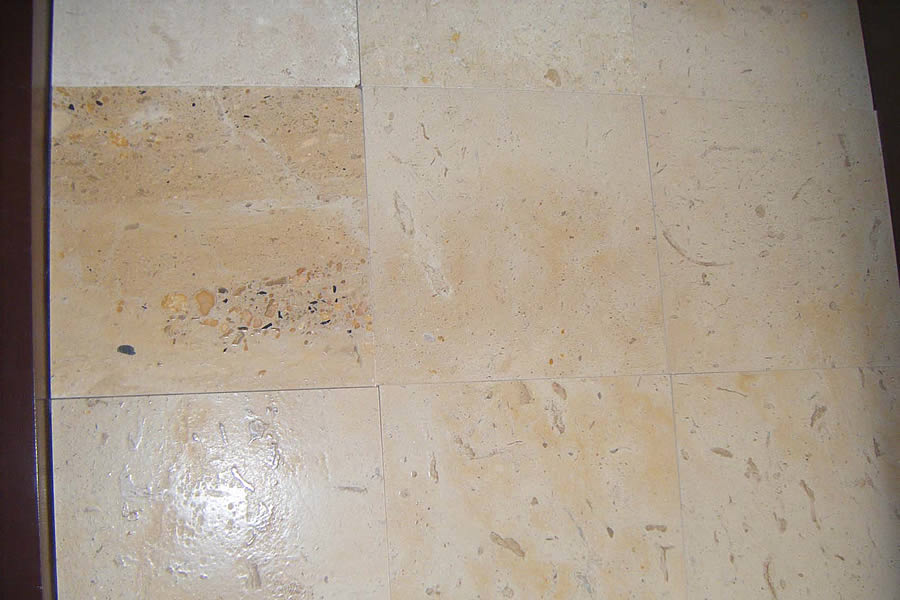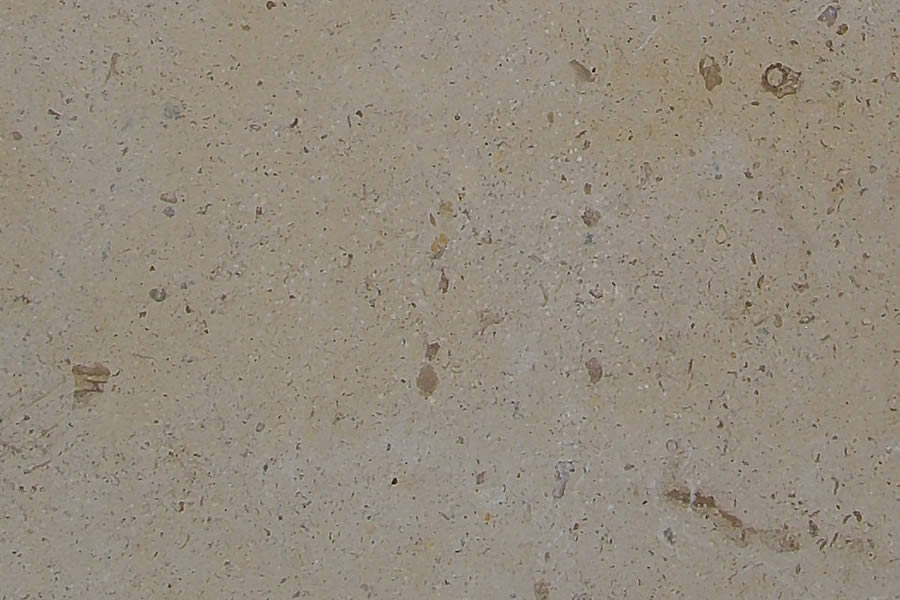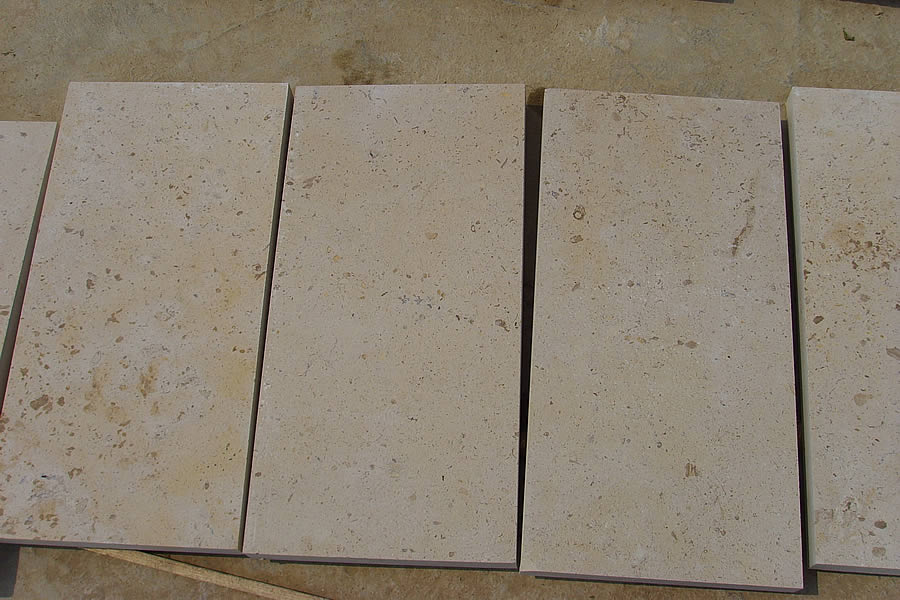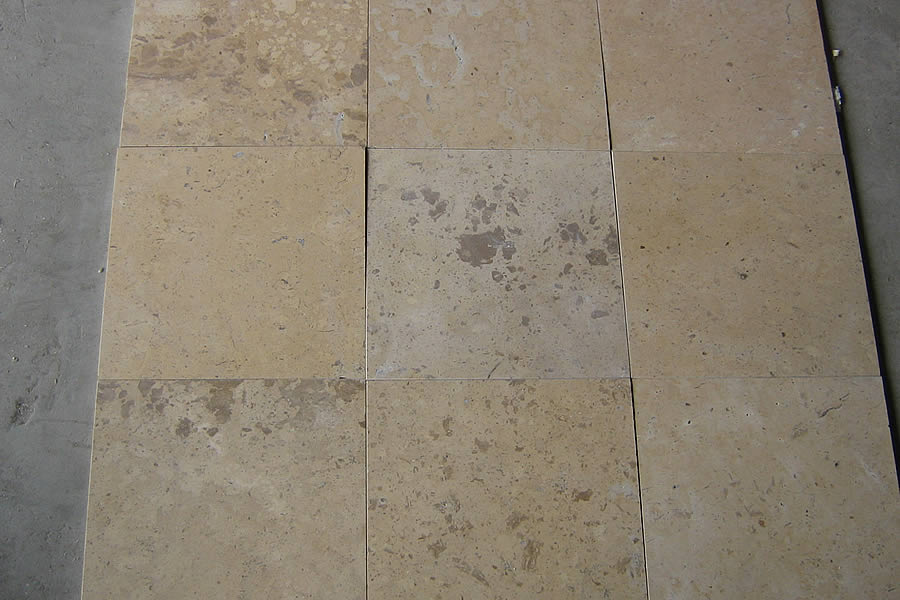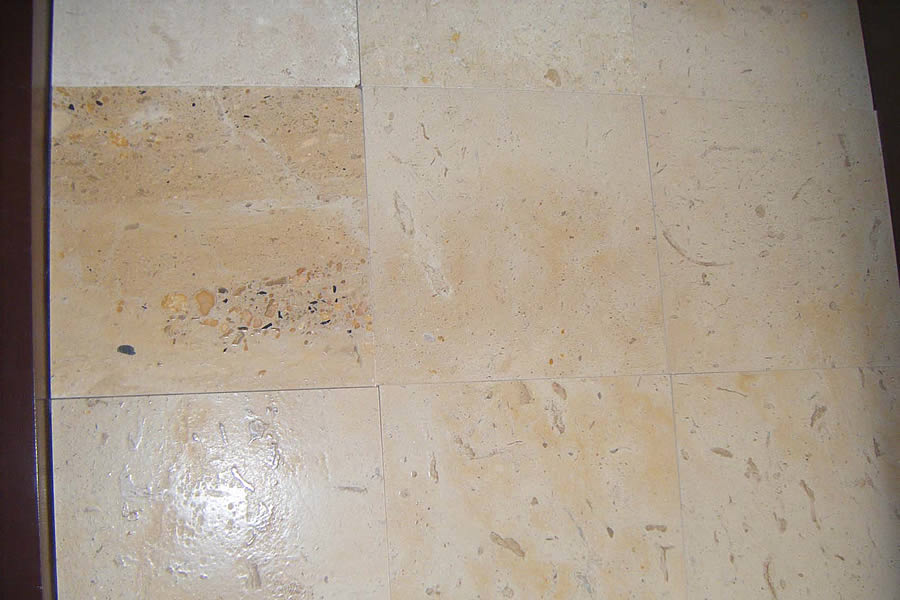 Yellow Limestone
China

Limestone

Polished, Honed, Sanded, etc.

Interior Decoration, Exterior Decoration, Wall Tile, Flooring Tile
Details & Cases
Yellow limestone is a type of sedimentary rock that is characterized by its vibrant yellow color and unique texture. It is commonly used as a building material and is known for its durability and aesthetic appeal. Yellow limestone can be found in various parts of the world, including Europe, Asia, and North America. One of the main reasons why yellow limestone is popular in construction is its ability to withstand harsh weather conditions. It is resistant to erosion and can withstand heavy rainfall, making it ideal for outdoor applications such as paving, landscaping, and cladding. Its durability also makes it suitable for use in high-traffic areas, such as sidewalks and driveways.
In addition to its practical benefits, yellow limestone is also highly valued for its aesthetic qualities. The vibrant yellow color adds a touch of warmth and brightness to any space, making it a popular choice for interior and exterior design. It can be used to create stunning feature walls, countertops, and flooring, adding a sense of elegance and sophistication to any environment. Yellow limestone is also a sustainable choice for construction projects. It is a natural material that is readily available, reducing the need for energy-intensive manufacturing processes. Additionally, it has a long lifespan and can be recycled or repurposed at the end of its useful life, reducing waste and minimizing environmental impact. Furthermore, yellow limestone has been used for centuries in historical landmarks and architectural masterpieces. Its timeless beauty can be seen in iconic structures such as the Great Pyramids of Giza and the Colosseum in Rome. This rich history adds to its appeal and makes it a popular choice for those seeking to create a sense of heritage and tradition in their designs. However, it is important to note that yellow limestone requires proper maintenance to preserve its beauty and integrity. Regular cleaning and sealing are necessary to prevent staining and to protect it from moisture damage. It is also recommended to avoid using acidic or abrasive cleaners, as they can cause damage to the surface.
In conclusion, yellow limestone is a versatile and attractive building material that offers both practical and aesthetic benefits. Its durability, vibrant color, and sustainability make it a popular choice for a wide range of applications. Whether used in outdoor landscaping or interior design, yellow limestone adds a touch of elegance and sophistication to any space.
Specifications
---
The following is the size reference of the regular large slab, specification tile, countertop and vanity top. For other sizes, please contact us for customization.
Package Detail
---
Available thickness and Loading detail(full 20'GP for reference only)



Quality Control
---
1. Triple Inspection System Guarantees Best Quality.
2. First Inspection: Selection of raw material.
3. Second Inspection: Monitoring the whole process.
4. Third Inspection: Checking pcs by pcs, Color Difference Control.
5. well packed to prevent damage during long-distance transportation.
6. High solution detailed photos and free samples will be able to verify our quality.
7. All our products are insurance, if the tiles are broken during the transition, our after-sales will sort our the reasons and will sure you'll be properly compensated.