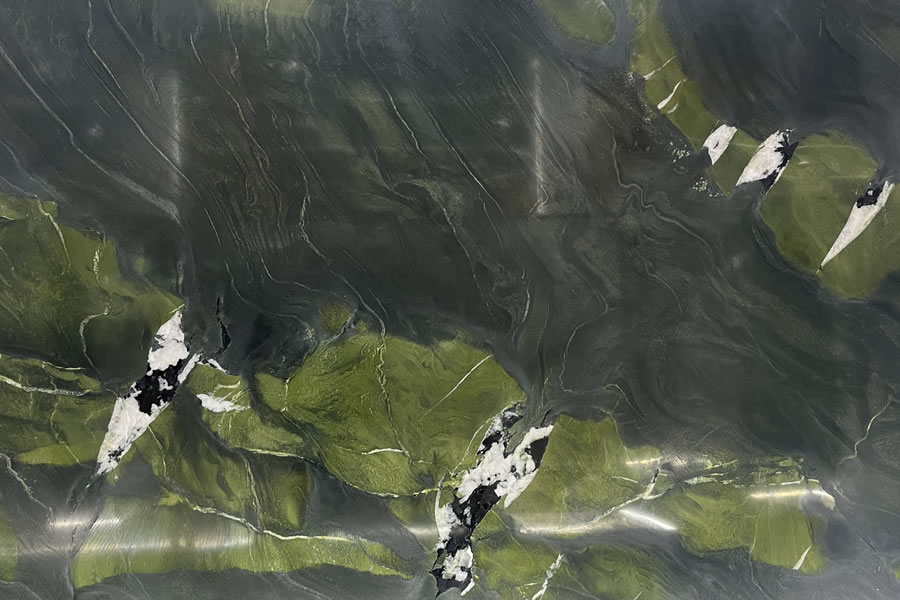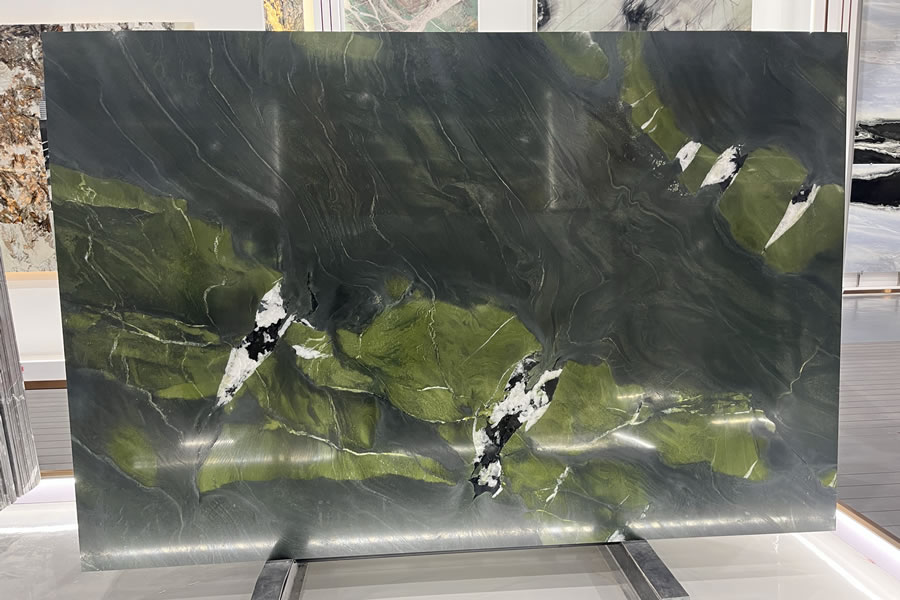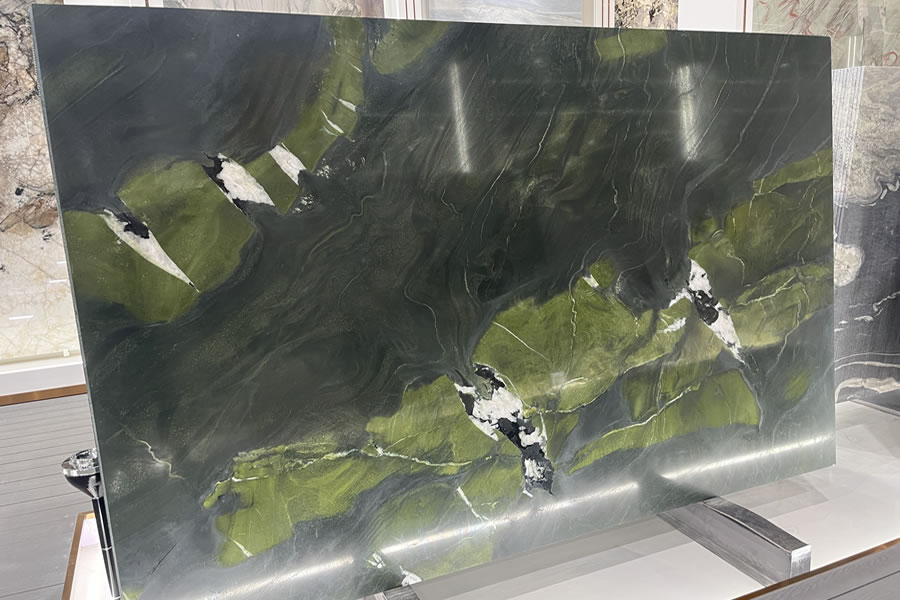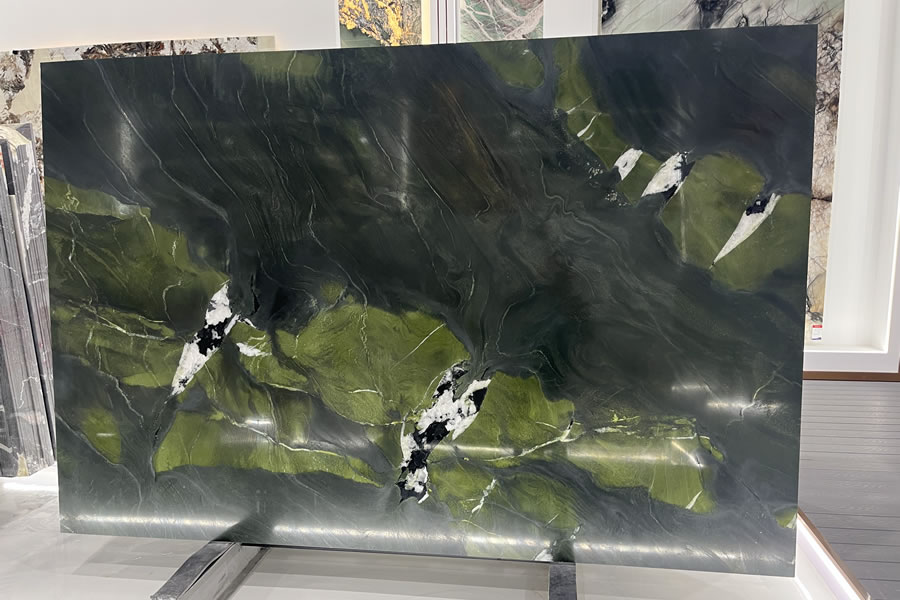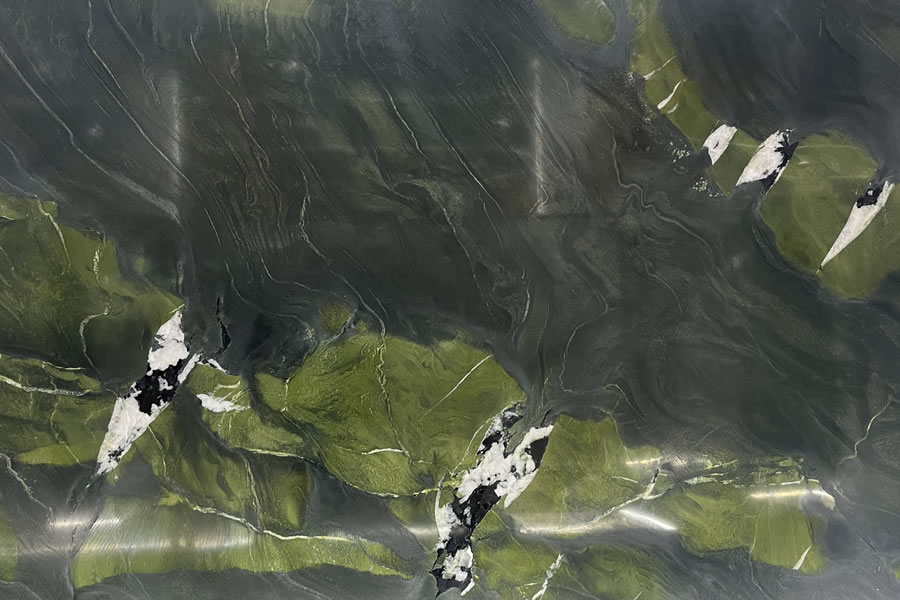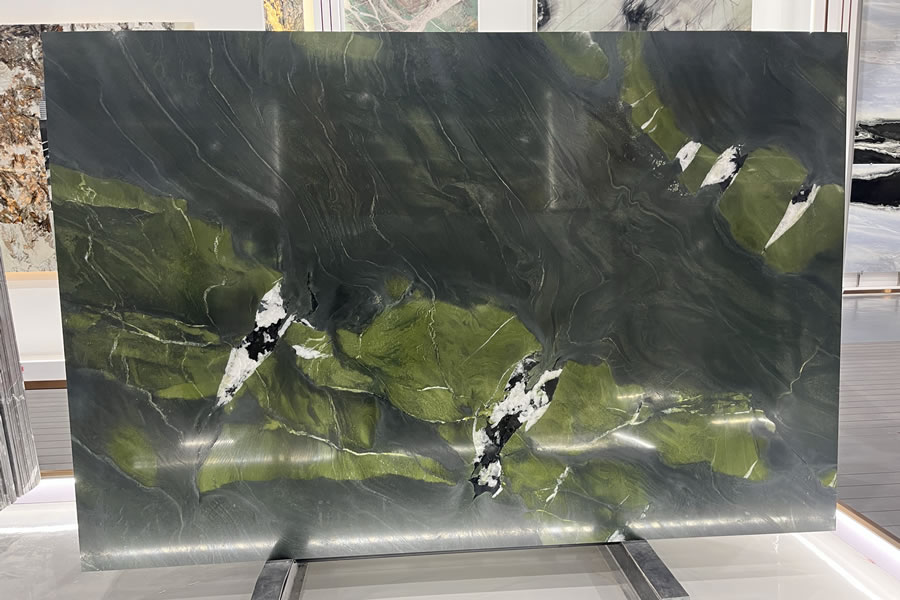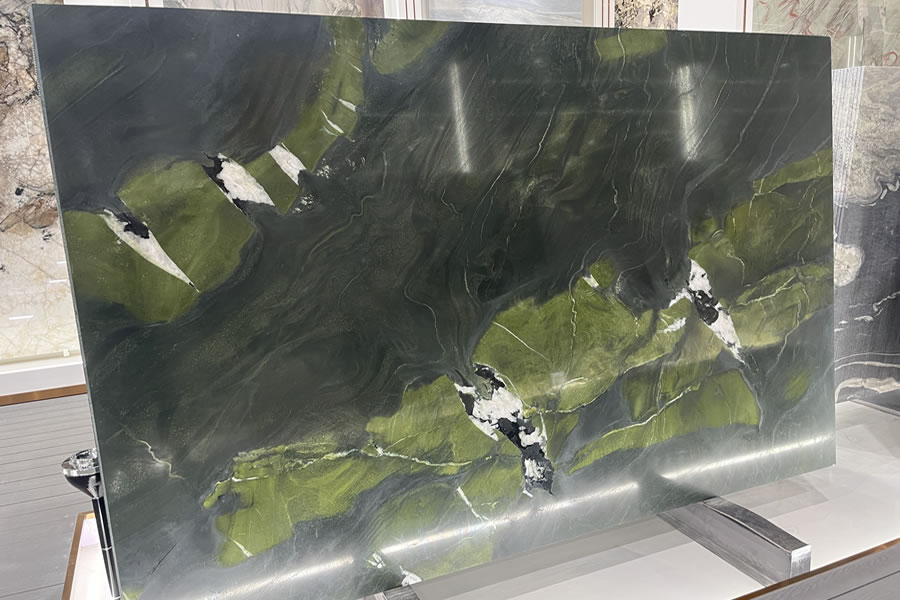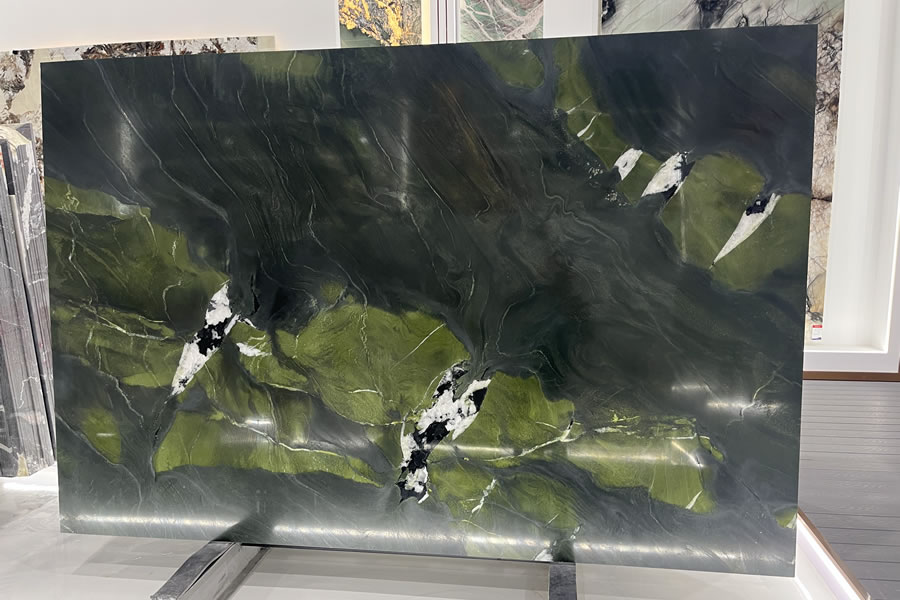 Avocado Green
Brazil

Quartzite

Polished, Honed, etc.

18mm, 20mm, 30mm

Interior Decoration, Exterior Decoration, Wall Tile, Flooring Tile
Details & Cases
  Avocado quartzite, also called Avocatus, is an intense, deep green Brazilian stone. The colours and dynamicity of this material seem to enclose the exotic charm of a wild and unspoiled nature, distant and unexplored places, boundless forests, with a great visual effect.
  Quartzite-Avocado is one of the most luxurious building stones for premium interior designs, from Flooring, Wall Cladding, Countertops and other OEM products in Hotels, Mansion, Villas, Inns, Malls, and Resturants. Each piece of Avocado Verde Quartzite slab is unique, telling its own captivating story in stone. From luxurious hotels and mansions to vibrant malls and commercial estates, Avocado Quartzite is the perfect choice for interior floors, walls, stairs, and countertops.
  The uniqueness of Avocado Green Quartzite stems from its metamorphic genesis, which provides extraordinary hardness and strength. This stone is not only visually stunning but also highly durable, ensuring its longevity in various applications. Whether used in high-traffic areas or as a statement piece, Verde Avocado Quartzite stands the test of time. For Morden Interior Decoration Projects, Like Villa Livingroom, Hotel Public Spaces, more and more designers prefer to use luxurious stone table series to bright up the spaces. The Luxurious Avocado Quartzite Table series is one of the excellent and unique colors for any high-end interior project.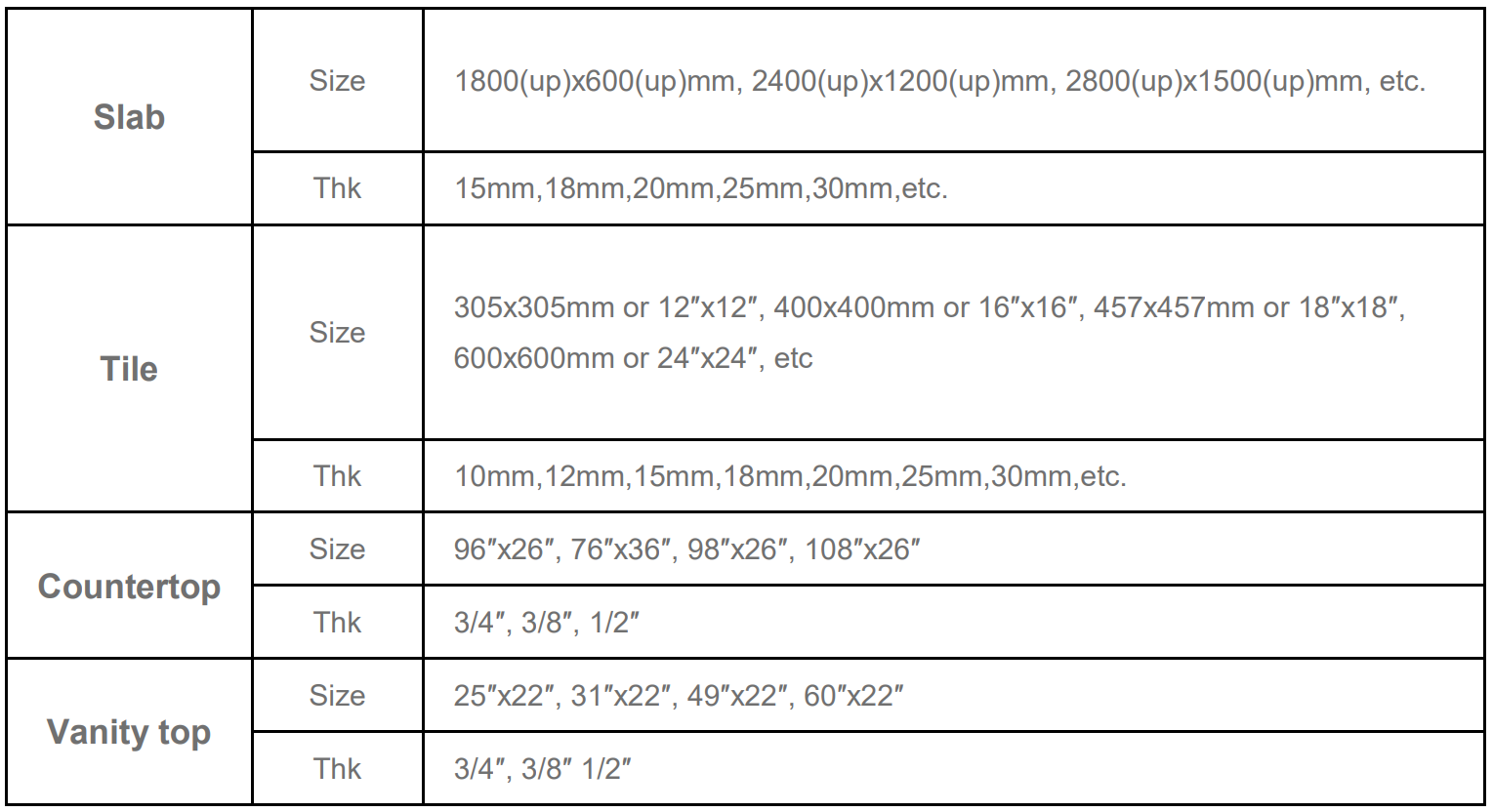 Quality Control:
1. Triple Inspection System Guarantees Best Quality
2. First Inspection: Selection of raw material.
3. Second Inspection: Monitoring the whole process.
4. Third Inspection: Checking pcs by pcs, Color Difference Control.
5. well packed to prevent damage during long-distance transportation
6. High solution detailed photos and free samples will be able to verify our quality.
7. All our products are insurance, if the tiles are broken during the transition, our after-sales will sort our the reasons and will sure you'll be properly compensated