We are happy to say that we have been successful in Marmomac Verona,Italy 2022 from 27th,Sept to 30th,Sept. Thanks to new and old customers from all over the world, our exhibition was very successful. We are also honored to present our new stone products.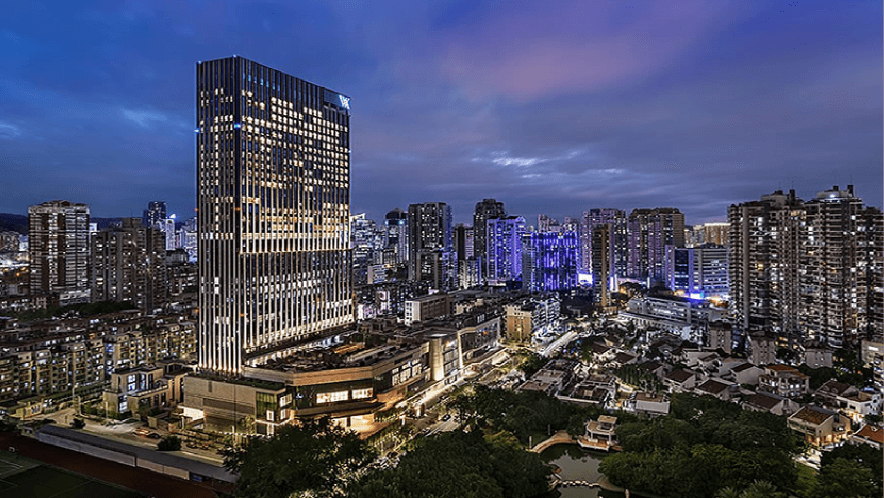 Looking for stone? No matter natural marble/ granite or artificial stone like quartz or engineered stone, welcome to contact ALLY STONE. We will be your best and the most professional supplier in CHINA.
The MARMOMAC 2022 dates, 27 – 30 September, will once again draw to Verona the global natural stone community. MARMOMAC 2022 is the most important world trade show dedicated to marble and the entire stone production chain.