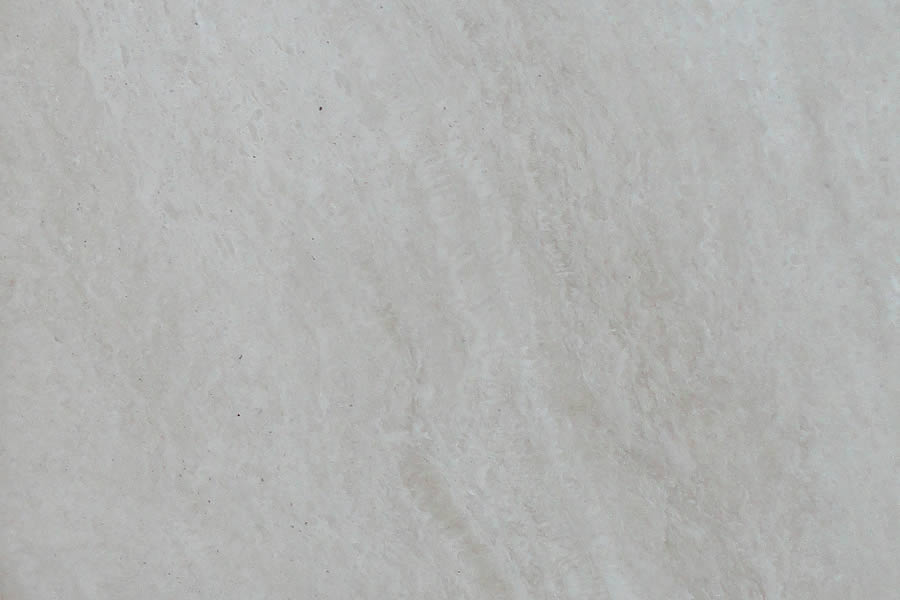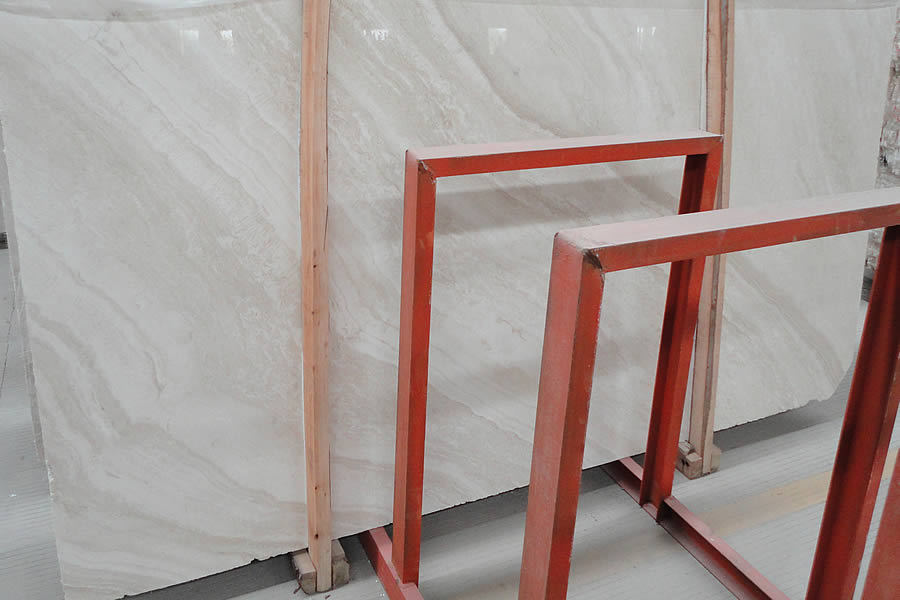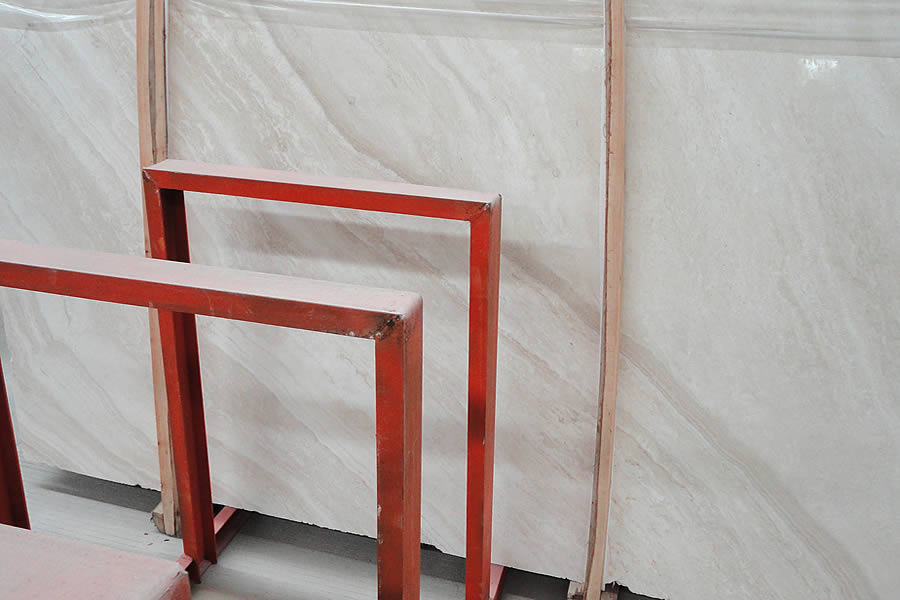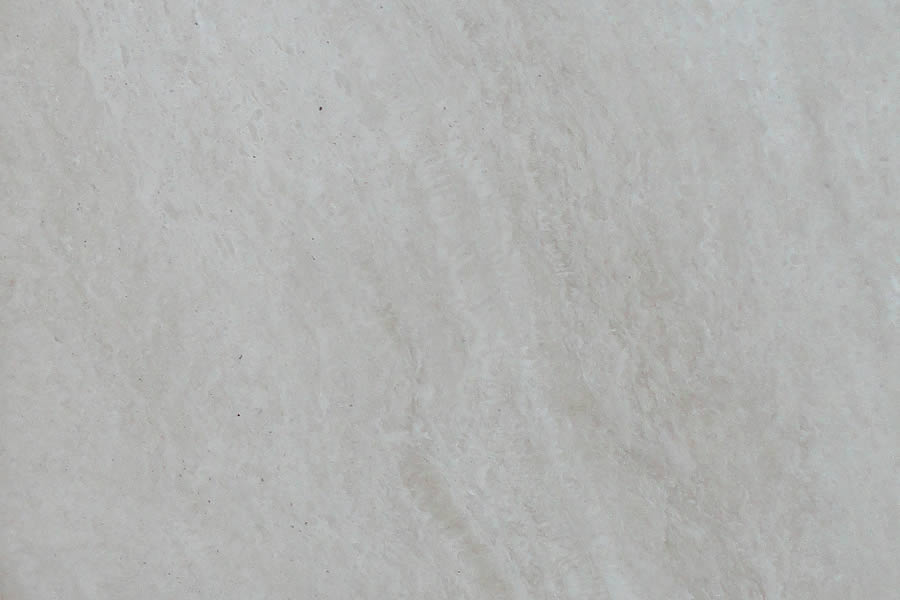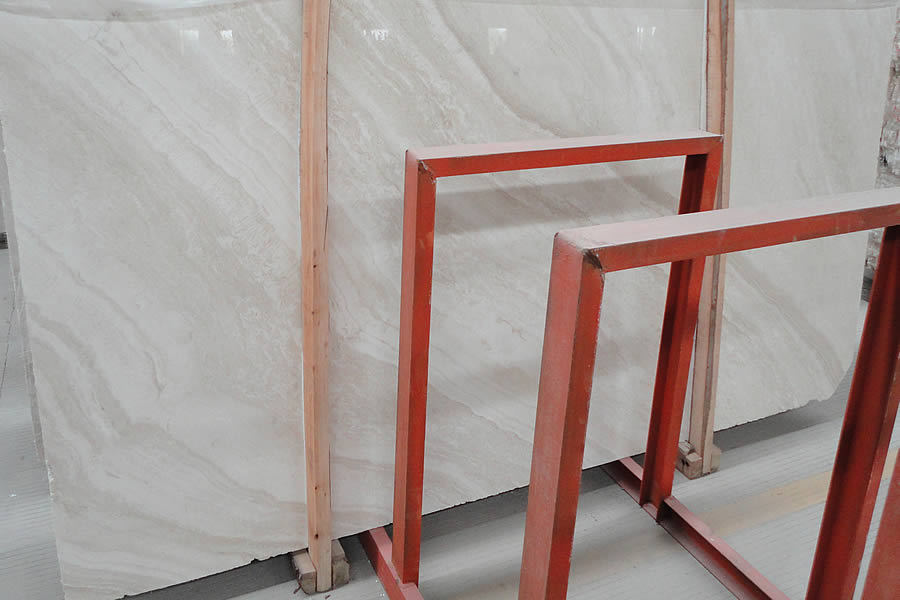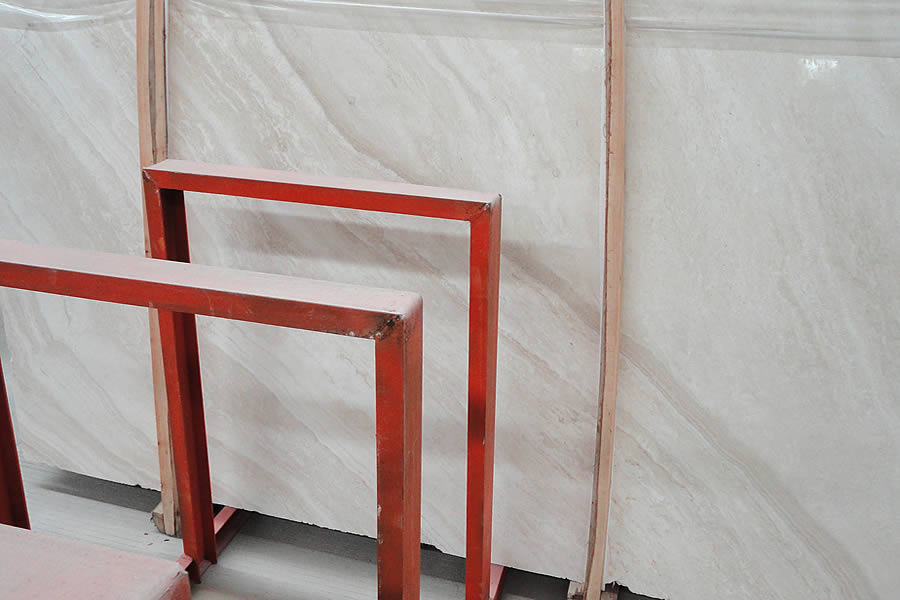 Super White Travertine
Iran

Travertine

Polished, Honed, Sanded, etc.

Interior Decoration, Exterior Decoration, Wall Tile, Flooring Tile
Details & Cases
Super White Travertine is a type of natural stone that is highly sought after for its elegant and luxurious appearance. It is a form of limestone that has been formed over thousands of years through the process of sedimentation. This unique stone is characterized by its white color, which is often accompanied by subtle gray or beige veins running through it. One of the key features of Super White Travertine is its versatility. It can be used in a variety of applications, including flooring, wall cladding, countertops, and even outdoor paving. Its timeless beauty and neutral color make it a popular choice for both contemporary and traditional designs. In terms of durability, Super White Travertine is known for its strength and resilience. It can withstand heavy foot traffic and is resistant to cracks and scratches. It is also heat resistant, making it suitable for use in kitchens and other areas where high temperatures are common. Another advantage of Super White Travertine is its easy maintenance. Regular cleaning with mild soap and water is usually sufficient to keep its surface looking pristine. However, it is important to avoid using acidic or abrasive cleaners, as they can damage the stone. Super White Travertine is not only aesthetically pleasing but also environmentally friendly. Being a natural stone, it is a sustainable choice for those who are conscious of their carbon footprint. Its production process requires minimal energy and does not involve harmful chemicals. When it comes to interior design, Super White Travertine can create a sense of elegance and sophistication. Its light color brightens up any space, making it feel more open and airy. It can be paired with various color schemes and decorative elements to create a personalized and unique look.
In conclusion, Super White Travertine is a stunning natural stone that offers both beauty and practicality. Its versatility, durability, and easy maintenance make it a popular choice for a wide range of applications. Whether used in residential or commercial spaces, it adds a touch of luxury and sophistication that is hard to match.
Specifications
---
The following is the size reference of the regular large slab, specification tile, countertop and vanity top. For other sizes, please contact us for customization.
Package Detail
---
Available thickness and Loading detail(full 20'GP for reference only)


Quality Control
---
1. Triple Inspection System Guarantees Best Quality.
2. First Inspection: Selection of raw material.
3. Second Inspection: Monitoring the whole process.
4. Third Inspection: Checking pcs by pcs, Color Difference Control.
5. well packed to prevent damage during long-distance transportation.
6. High solution detailed photos and free samples will be able to verify our quality.
7. All our products are insurance, if the tiles are broken during the transition, our after-sales will sort our the reasons and will sure you'll be properly compensated.