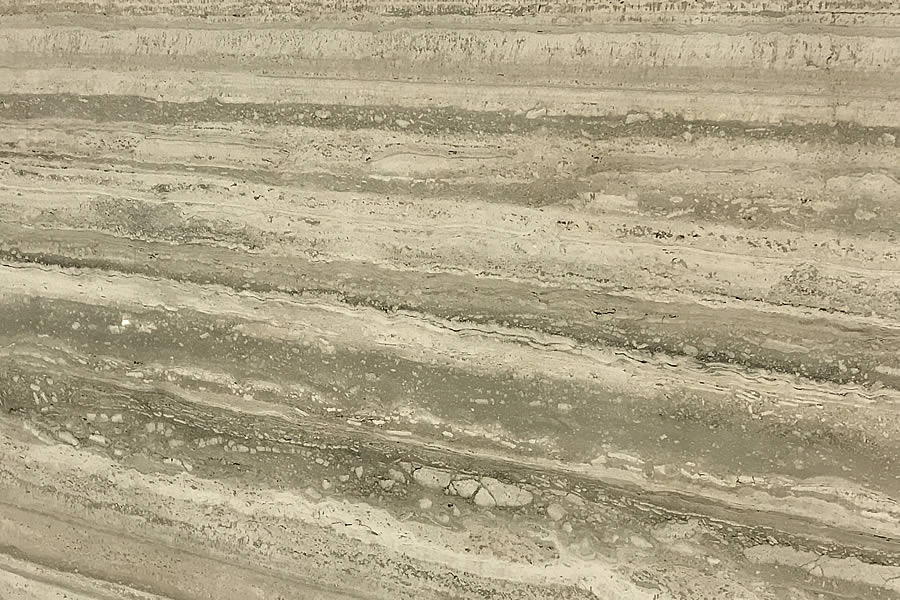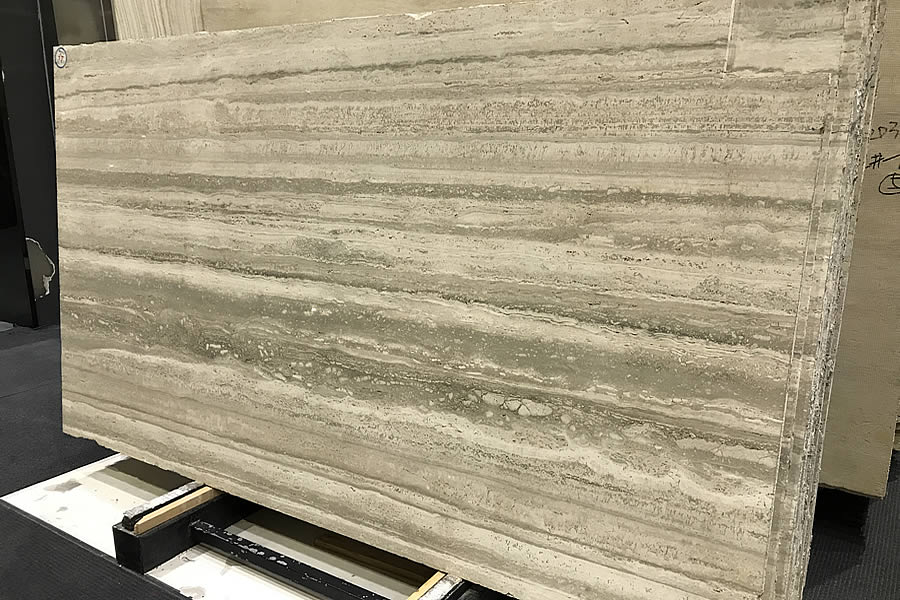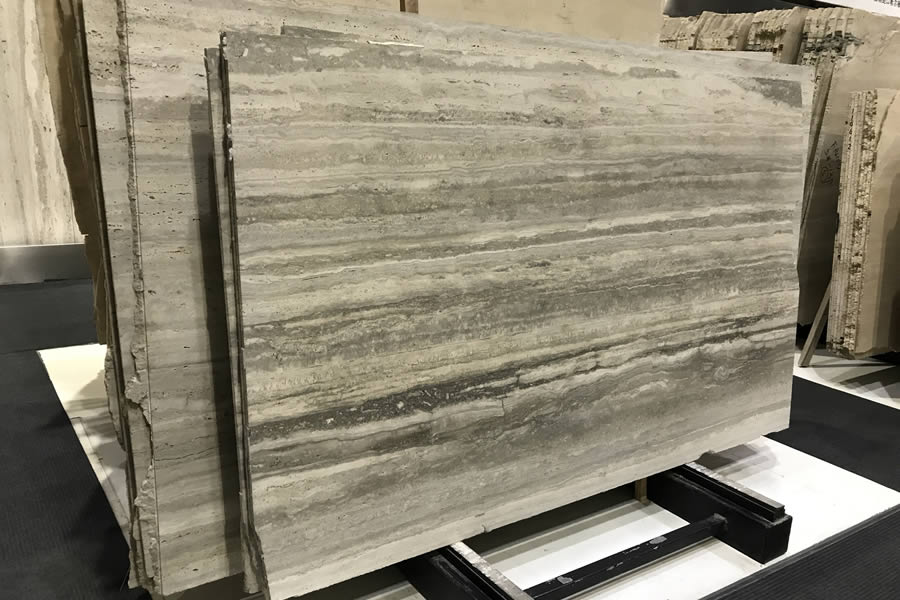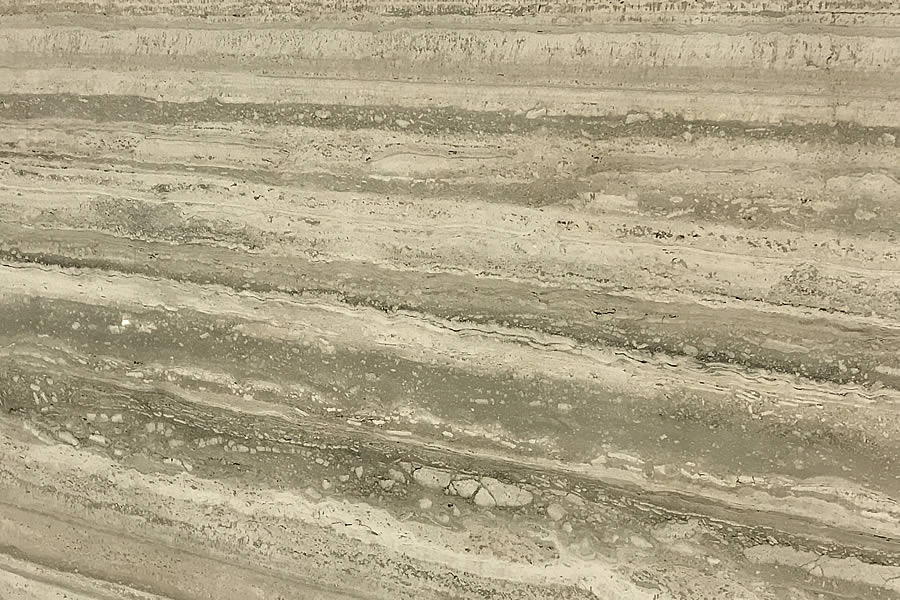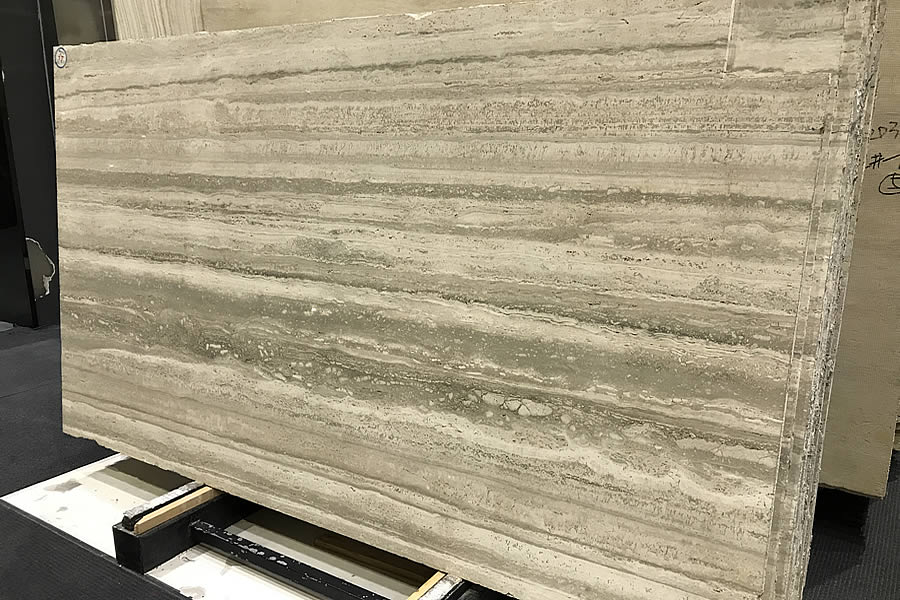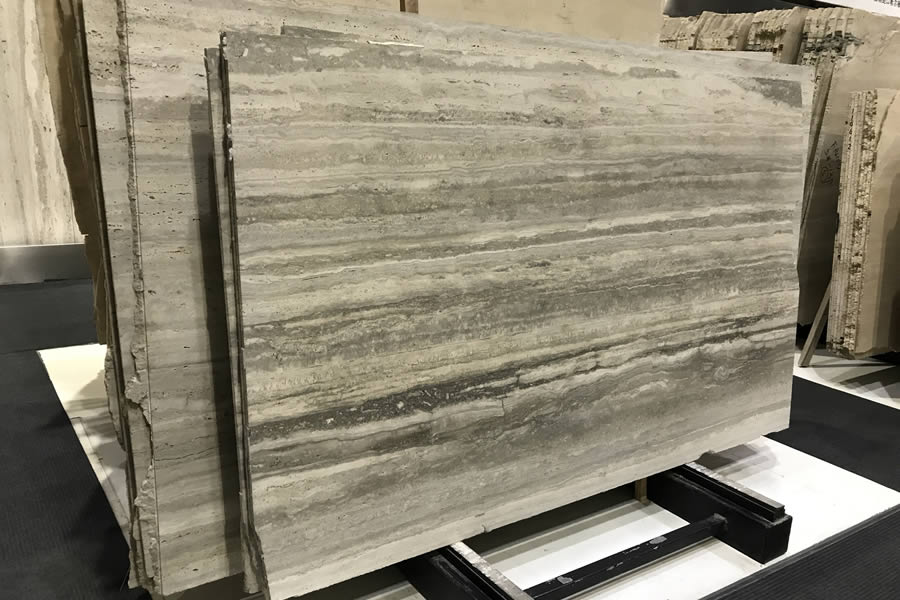 Silver Travertine
Italy

Travertine

Polished, Honed, Sanded, etc.

Interior Decoration, Exterior Decoration, Wall Tile, Flooring Tile
Details & Cases
Silver Travertine is a stunning natural stone that has gained popularity for its unique beauty and versatility. It is a type of limestone that forms through the precipitation of calcium carbonate from mineral-rich water. The result is a stone with a distinctive silver-gray color, characterized by intricate patterns and textures. One of the most notable features of Silver Travertine is its ability to reflect light, giving it a luminous appearance. This makes it an ideal choice for interior and exterior applications, as it can brighten up any space. Whether used as flooring, wall cladding, or countertops, Silver Travertine adds a touch of elegance and sophistication to any design.
In addition to its aesthetic appeal, Silver Travertine is also known for its durability. It is a dense stone that can withstand heavy foot traffic, making it suitable for high-traffic areas such as hallways and commercial spaces. Its natural resistance to heat and moisture also makes it a popular choice for outdoor applications, such as pool decks and patios. Another advantage of Silver Travertine is its versatility in terms of finishes. It can be honed to a smooth, matte finish, which highlights its natural patterns and textures. Alternatively, it can be polished to a glossy shine, enhancing its reflective properties. This allows for a wide range of design possibilities, as Silver Travertine can be adapted to various styles and preferences. When it comes to maintenance, Silver Travertine is relatively easy to care for. Regular cleaning with a mild detergent and water is usually sufficient to keep its beauty intact. However, it is important to avoid using acidic or abrasive cleaners, as they can damage the stone's surface. Sealing the stone can also help protect it from stains and etching, ensuring its longevity.
In conclusion, Silver Travertine is a captivating natural stone that offers both aesthetic appeal and durability. Its silver-gray color, unique patterns, and ability to reflect light make it a popular choice for various applications. Whether used indoors or outdoors, its versatility in finishes allows for endless design possibilities. With proper care and maintenance, Silver Travertine can retain its beauty for years to come, making it a worthwhile investment for any space.
Specifications
---
The following is the size reference of the regular large slab, specification tile, countertop and vanity top. For other sizes, please contact us for customization.
Package Detail
---
Available thickness and Loading detail(full 20'GP for reference only)


Quality Control
---
1. Triple Inspection System Guarantees Best Quality.
2. First Inspection: Selection of raw material.
3. Second Inspection: Monitoring the whole process.
4. Third Inspection: Checking pcs by pcs, Color Difference Control.
5. well packed to prevent damage during long-distance transportation.
6. High solution detailed photos and free samples will be able to verify our quality.
7. All our products are insurance, if the tiles are broken during the transition, our after-sales will sort our the reasons and will sure you'll be properly compensated.