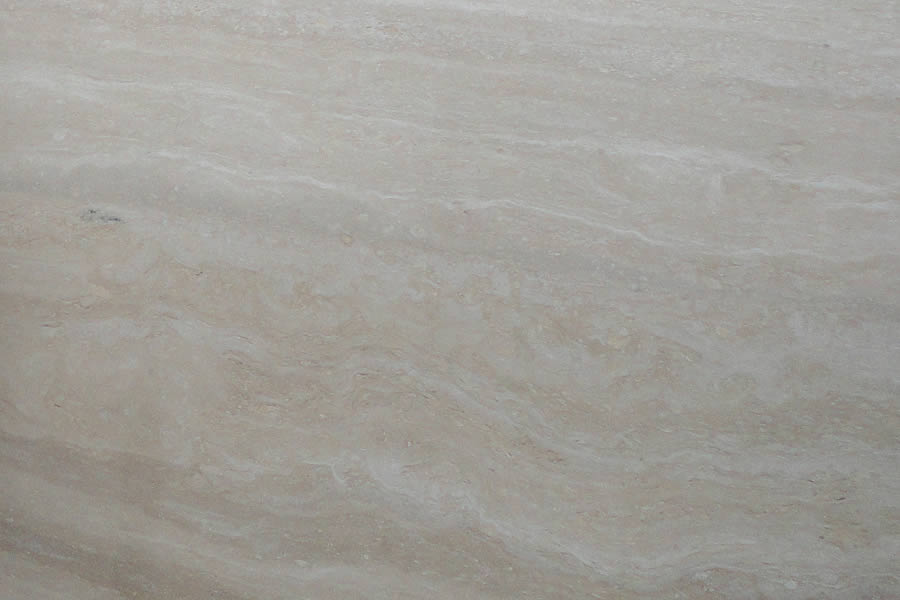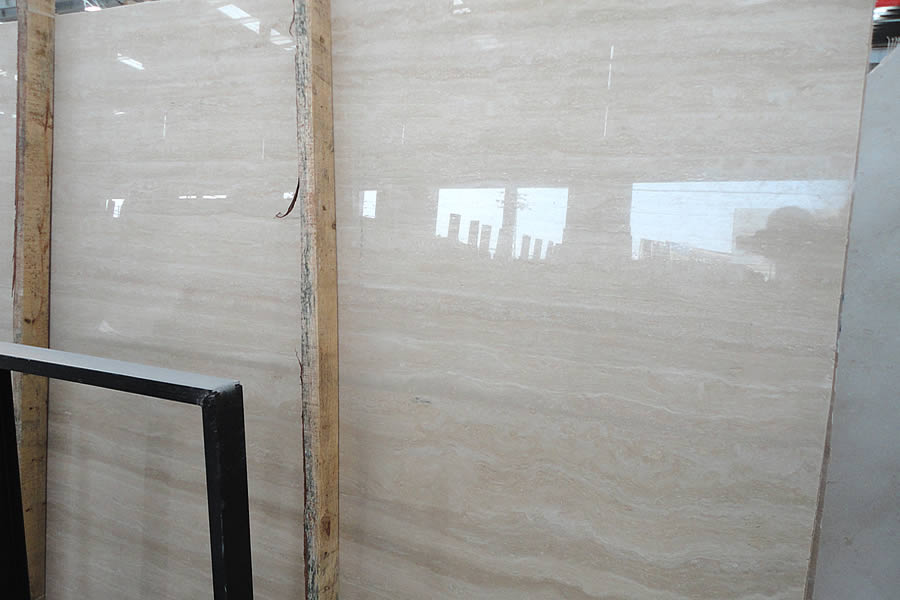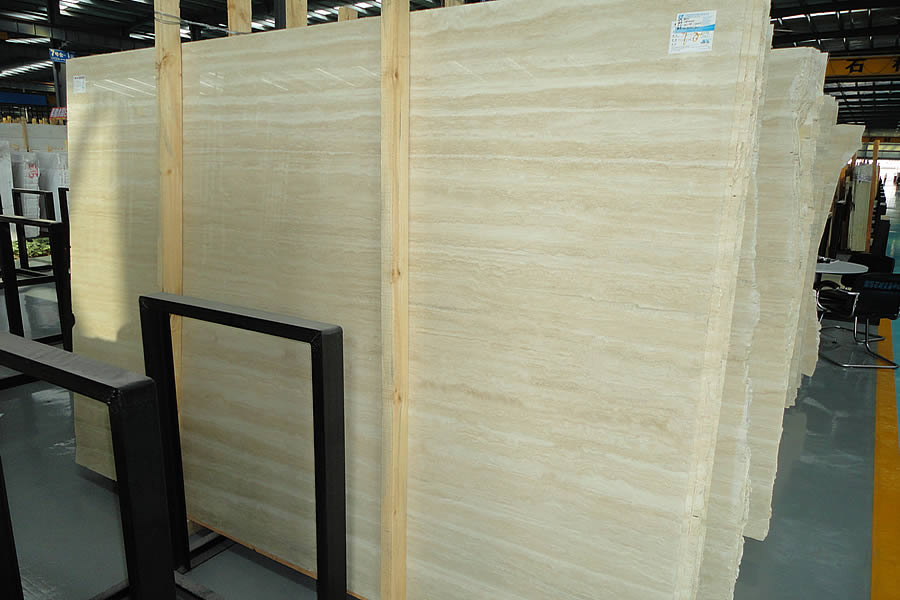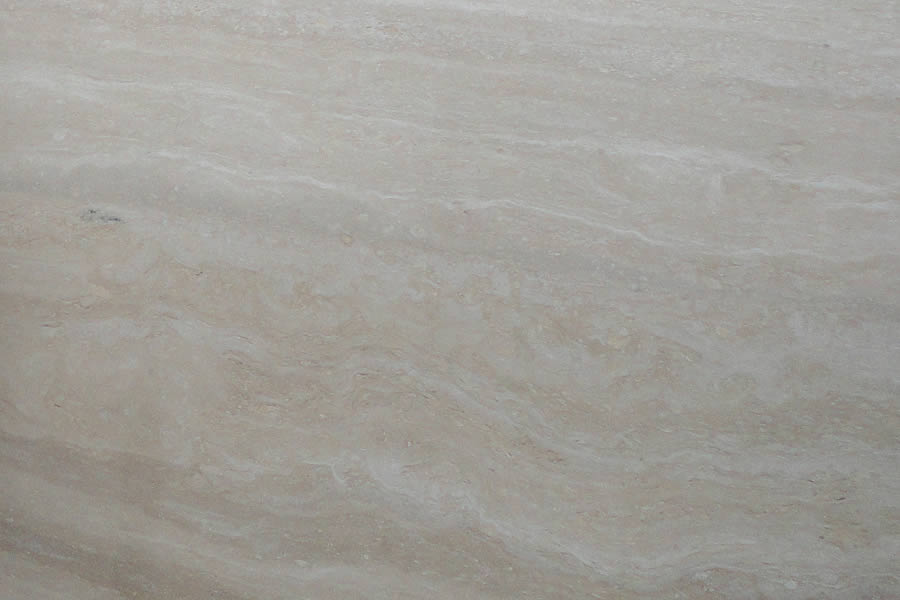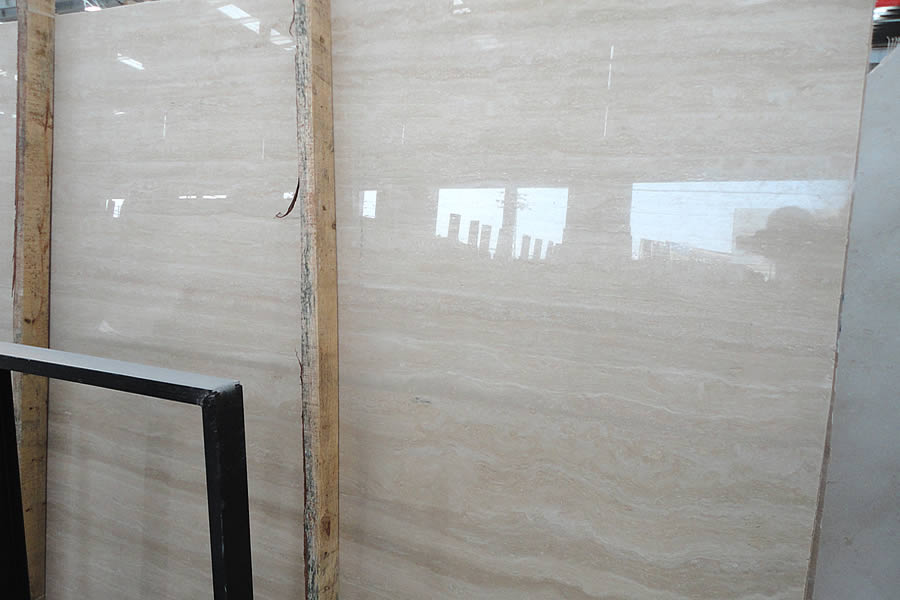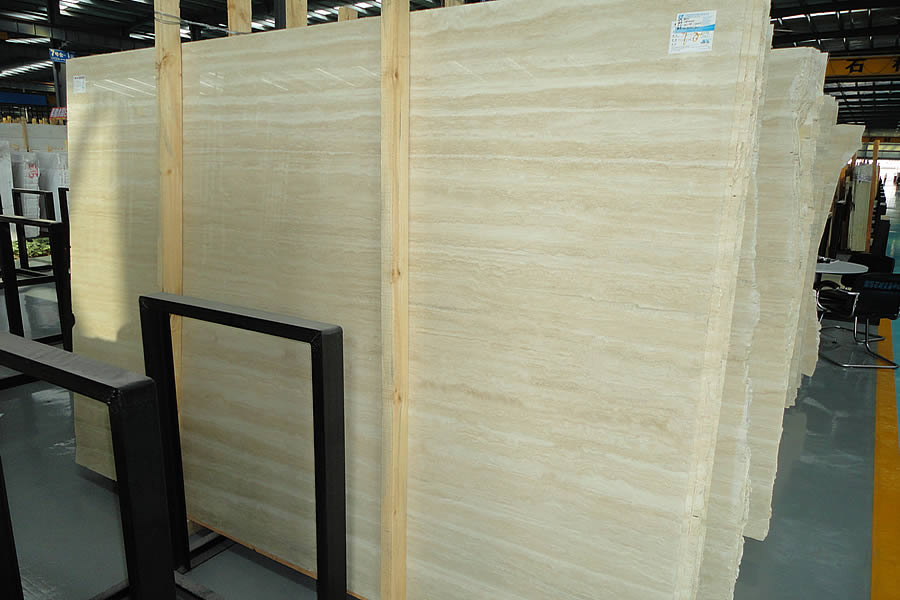 Rome Travertine
Italy

Travertine

Polished, Honed, Sanded, etc.

Interior Decoration, Exterior Decoration, Wall Tile, Flooring Tile
Details & Cases
Rome Travertine: Exploring the Beauty of Ancient Stone
Rome, the eternal city, is renowned for its rich history, stunning architecture, and remarkable art. Among the many treasures that Rome has to offer, one of the most notable is its extensive use of travertine stone. Travertine, a type of limestone, has been used in Rome for centuries, leaving an indelible mark on the city's landscape. Travertine has a distinctive appearance that sets it apart from other stones. Its light cream or beige color, combined with subtle patterns and textures, gives it a timeless and elegant look. The stone's unique characteristics have made it a popular choice for construction and decoration throughout Rome's history. One of the most iconic examples of Rome's use of travertine is the Colosseum. This massive amphitheater, built in the 1st century AD, is a testament to the durability and beauty of travertine. The exterior of the Colosseum showcases the stone's natural charm, with its weathered appearance adding to its grandeur. Visitors can marvel at the intricate details and the sheer magnitude of this architectural marvel, all thanks to the enduring nature of travertine. Another famous landmark where travertine takes center stage is the Trevi Fountain. This Baroque masterpiece, designed by Nicola Salvi, features travertine sculptures and reliefs, creating a breathtaking visual spectacle. The travertine used in the fountain adds a sense of grandeur and elegance, enhancing the overall beauty and allure of the iconic monument. Travertine is not limited to grand structures; it can also be seen in the smallest details throughout Rome. From ancient ruins to Renaissance palaces, travertine is present in various architectural elements such as columns, facades, and flooring. Its versatility and adaptability make it a preferred choice for both interior and exterior design. Beyond its aesthetic appeal, travertine also offers practical benefits. Its porous nature allows it to regulate temperature, making it an excellent choice for Roman summers. The stone's ability to absorb heat and keep surfaces cool has been utilized in Rome's architecture for centuries, contributing to the city's comfortable living conditions. To fully appreciate the beauty of Rome's travertine, one must explore the quarries where it is sourced. The Tivoli quarries, located just outside Rome, offer a glimpse into the stone's extraction process. Visitors can witness firsthand the craftsmanship and skill required to extract, shape, and transport the stone to its final destination.
In conclusion, Rome's extensive use of travertine stone has left an indelible mark on the city's landscape. From grand structures like the Colosseum to intricate details in fountains and palaces, travertine adds a timeless and elegant touch to Rome's architectural heritage. Its durability, aesthetic appeal, and practical benefits make it a beloved material in the eternal city. Exploring the beauty of Rome's travertine is not only a journey through history but also a celebration of the enduring craftsmanship and timeless allure of this ancient stone.
Specifications
---
The following is the size reference of the regular large slab, specification tile, countertop and vanity top. For other sizes, please contact us for customization.
Package Detail
---
Available thickness and Loading detail(full 20'GP for reference only)


Quality Control
---
1. Triple Inspection System Guarantees Best Quality.
2. First Inspection: Selection of raw material.
3. Second Inspection: Monitoring the whole process.
4. Third Inspection: Checking pcs by pcs, Color Difference Control.
5. well packed to prevent damage during long-distance transportation.
6. High solution detailed photos and free samples will be able to verify our quality.
7. All our products are insurance, if the tiles are broken during the transition, our after-sales will sort our the reasons and will sure you'll be properly compensated.