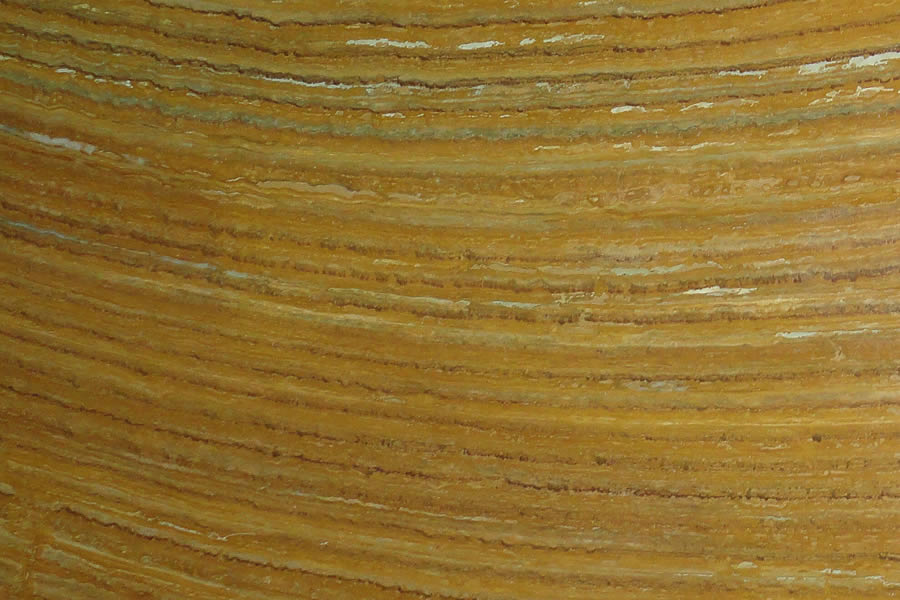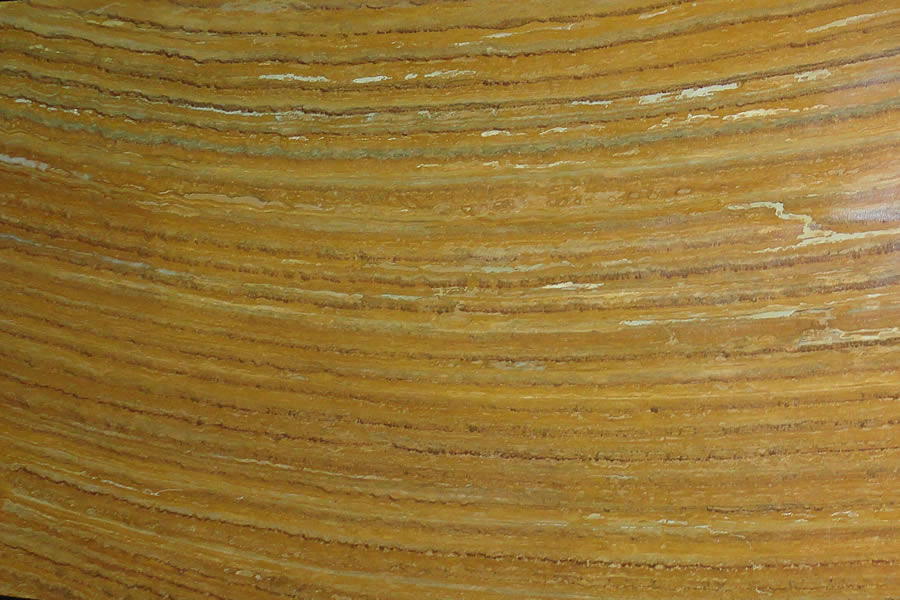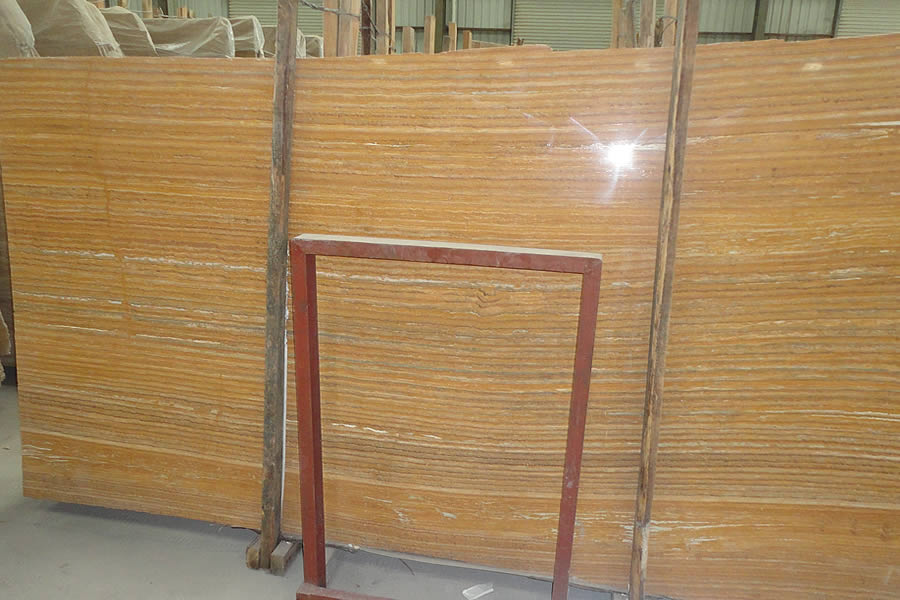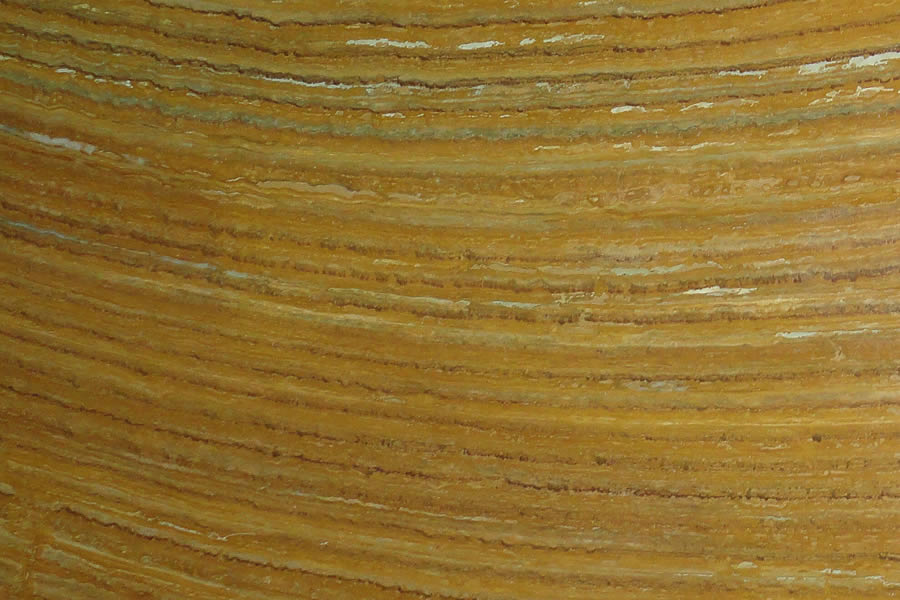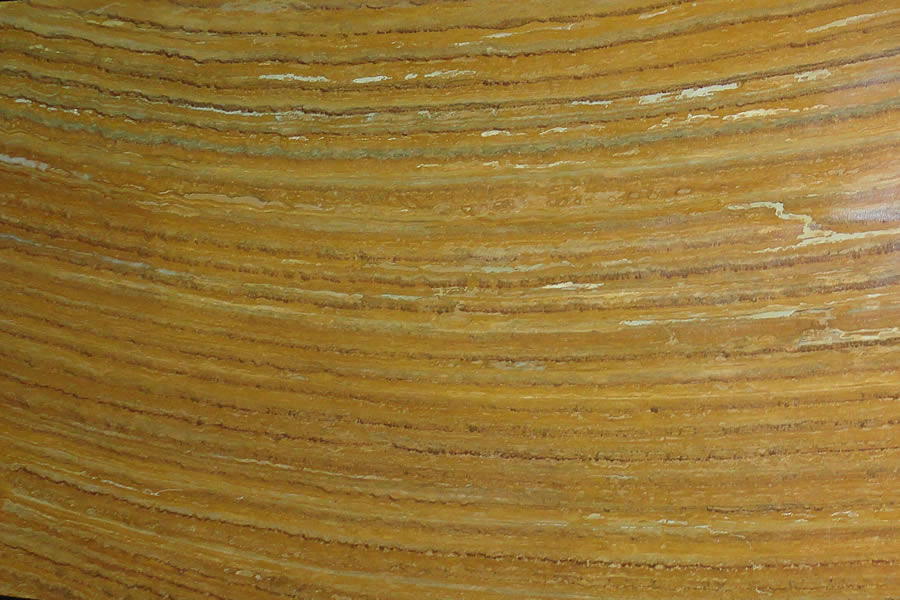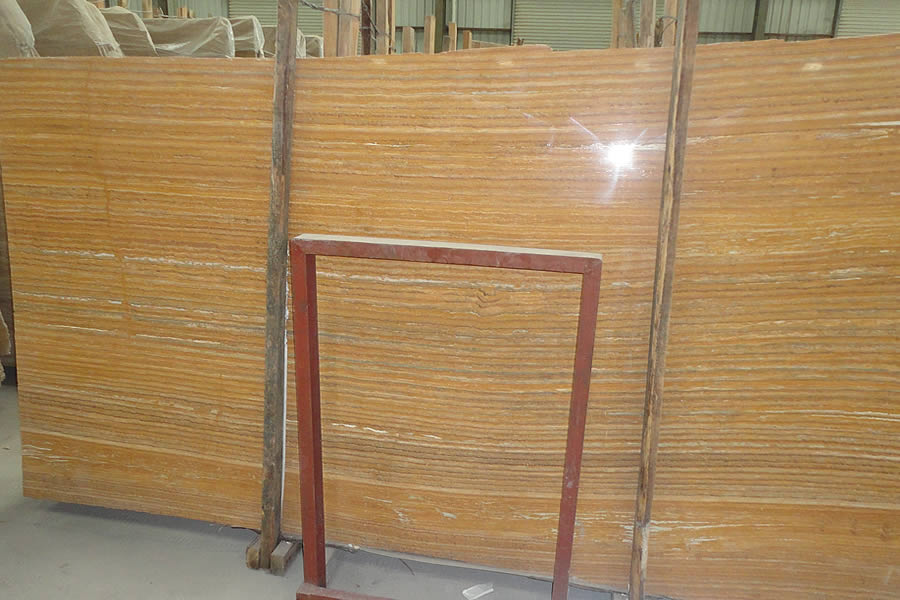 Royal Travertine
Iran

Travertine

Polished, Honed, Sanded, etc.

Interior Decoration, Exterior Decoration, Wall Tile, Flooring Tile
Details & Cases
Royal Travertine is a type of natural stone that is known for its elegance and beauty. It is a form of limestone that is formed through the deposition of mineral springs, particularly in areas with hot springs and geysers. This unique geological process gives Royal Travertine its distinctive look and characteristics. One of the key features of Royal Travertine is its unique color palette. It comes in various shades of beige, cream, and brown, with subtle patterns and veining that add depth and texture to any space. The natural color variations in Royal Travertine make it a versatile choice for both modern and traditional interior designs.
In addition to its aesthetic appeal, Royal Travertine is also highly durable and long-lasting. Its dense composition makes it resistant to scratches, stains, and heat, making it an ideal choice for high-traffic areas such as kitchens and bathrooms. With proper care and maintenance, Royal Travertine can withstand the test of time and retain its beauty for years to come. Another advantage of Royal Travertine is its versatility in terms of applications. It can be used for flooring, walls, countertops, and even outdoor spaces such as patios and pool decks. Its natural slip-resistant properties make it a safe choice for wet areas, while its timeless elegance adds a touch of luxury to any setting. When it comes to installation, Royal Travertine offers flexibility. It can be cut into various sizes and shapes, allowing for creative and customized designs. Whether you prefer a classic square pattern or a more intricate mosaic, Royal Travertine can be tailored to suit your individual style and preferences. Furthermore, Royal Travertine is an environmentally-friendly choice. As a natural stone, it does not release harmful chemicals or emit volatile organic compounds (VOCs) that can compromise indoor air quality. By choosing Royal Travertine, you are opting for a sustainable and eco-conscious material that adds value to your space.
In conclusion, Royal Travertine is a timeless and elegant choice for those seeking to enhance the beauty of their space. With its unique color variations, durability, versatility, and eco-friendly properties, it is no wonder that Royal Travertine remains a popular choice among homeowners and designers alike. Whether you are renovating your home or designing a commercial space, Royal Travertine is sure to make a lasting impression.
Specifications
---
The following is the size reference of the regular large slab, specification tile, countertop and vanity top. For other sizes, please contact us for customization.
Package Detail
---
Available thickness and Loading detail(full 20'GP for reference only)


Quality Control
---
1. Triple Inspection System Guarantees Best Quality.
2. First Inspection: Selection of raw material.
3. Second Inspection: Monitoring the whole process.
4. Third Inspection: Checking pcs by pcs, Color Difference Control.
5. well packed to prevent damage during long-distance transportation.
6. High solution detailed photos and free samples will be able to verify our quality.
7. All our products are insurance, if the tiles are broken during the transition, our after-sales will sort our the reasons and will sure you'll be properly compensated.