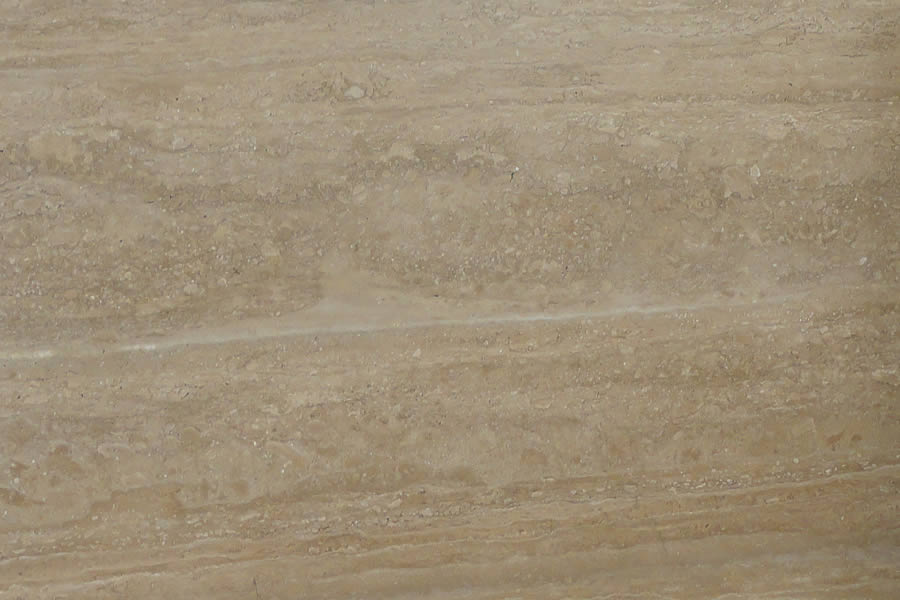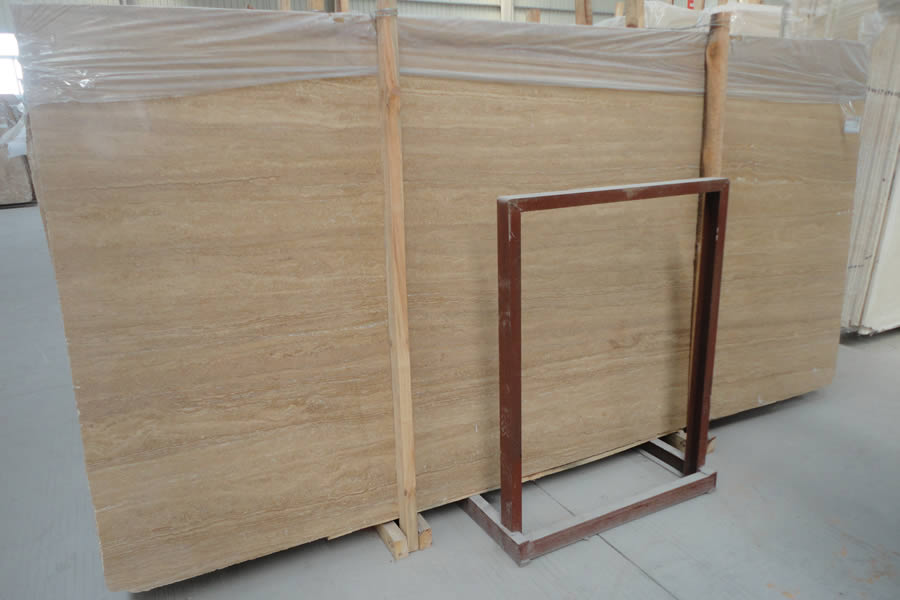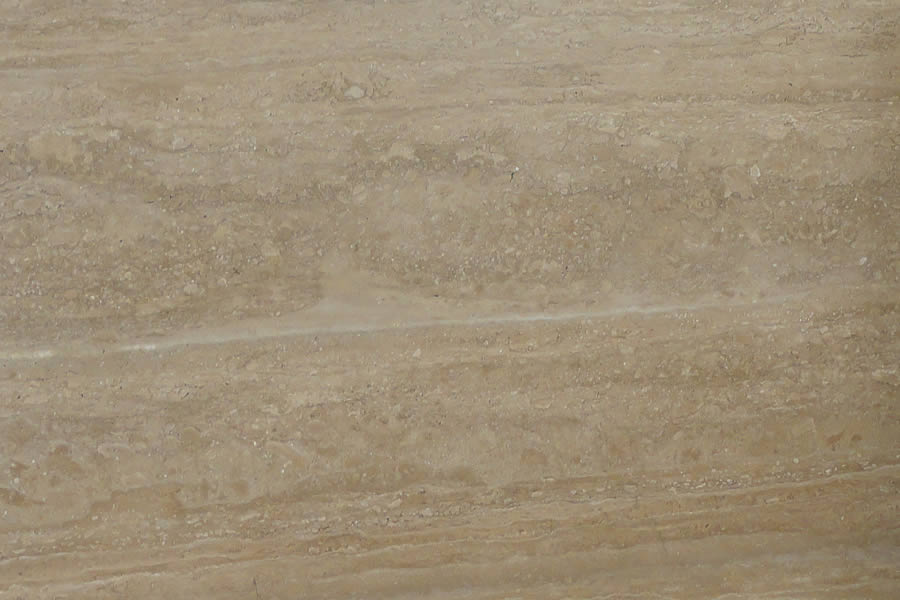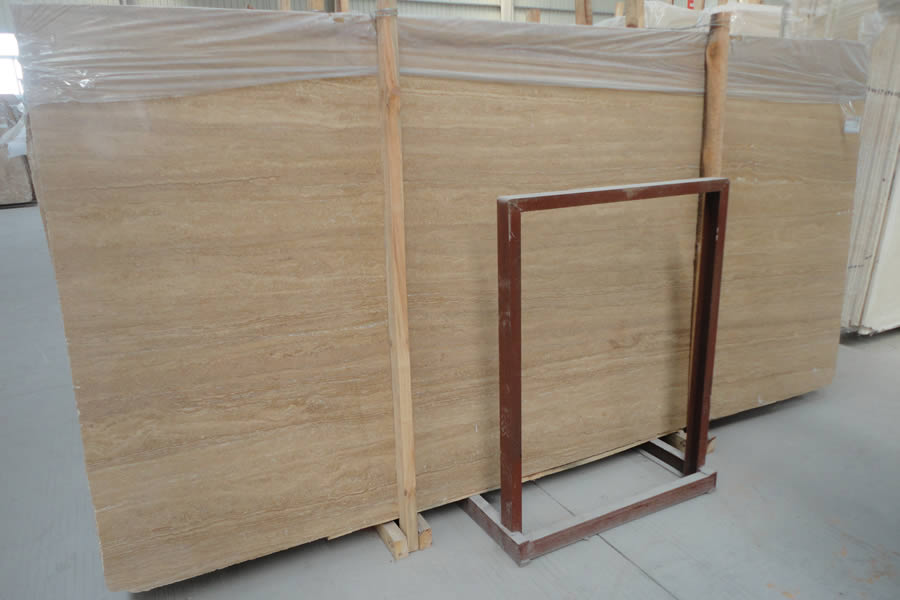 Noce Travertine
Turkey

Travertine

Polished, Honed, Sanded, etc.

Interior Decoration, Exterior Decoration, Wall Tile, Flooring Tile
Details & Cases
Noce Travertine is a type of natural stone that has been widely used in architectural and interior design for centuries. Its unique characteristics and timeless elegance have made it a popular choice among designers and homeowners alike. One of the key features of Noce Travertine is its warm and earthy color palette. Ranging from light tan to deep brown, this stone adds a touch of sophistication and warmth to any space. Whether used as flooring, wall cladding, or countertops, Noce Travertine creates a welcoming and inviting atmosphere.
In addition to its color, Noce Travertine also boasts a distinctive texture. Its surface is often filled with small holes and grooves, which are a result of the stone's formation process. These natural imperfections give Noce Travertine a unique character and add depth to any design. The texture can be further enhanced by honing or polishing the stone, creating a smooth and luxurious finish. Noce Travertine is a highly durable and long-lasting material. Its dense composition makes it resistant to scratches, stains, and heat, making it an ideal choice for high-traffic areas such as kitchens and bathrooms. With proper maintenance, Noce Travertine can retain its beauty for decades, making it a worthy investment for any homeowner. Another advantage of Noce Travertine is its versatility. It can be used in a variety of design styles, ranging from traditional to contemporary. Its neutral color and natural texture complement both bold and subtle color schemes, allowing for endless design possibilities. Whether used as a backsplash in a modern kitchen or as a flooring material in a rustic living room, Noce Travertine adds a touch of elegance and sophistication to any space. When it comes to installation, Noce Travertine offers flexibility. It can be cut into various sizes and shapes to fit any design requirement. From large slabs to smaller tiles, Noce Travertine can be customized to suit individual preferences. Its ease of installation and maintenance make it a favorite among designers and contractors.
In conclusion, Noce Travertine is a timeless and versatile natural stone that brings elegance and warmth to any space. Its warm color palette, distinctive texture, durability, and versatility make it a popular choice among homeowners and designers. Whether used in flooring, wall cladding, or countertops, Noce Travertine adds a touch of sophistication and beauty that stands the test of time.
Specifications
---
The following is the size reference of the regular large slab, specification tile, countertop and vanity top. For other sizes, please contact us for customization.
Package Detail
---
Available thickness and Loading detail(full 20'GP for reference only)


Quality Control
---
1. Triple Inspection System Guarantees Best Quality.
2. First Inspection: Selection of raw material.
3. Second Inspection: Monitoring the whole process.
4. Third Inspection: Checking pcs by pcs, Color Difference Control.
5. well packed to prevent damage during long-distance transportation.
6. High solution detailed photos and free samples will be able to verify our quality.
7. All our products are insurance, if the tiles are broken during the transition, our after-sales will sort our the reasons and will sure you'll be properly compensated.