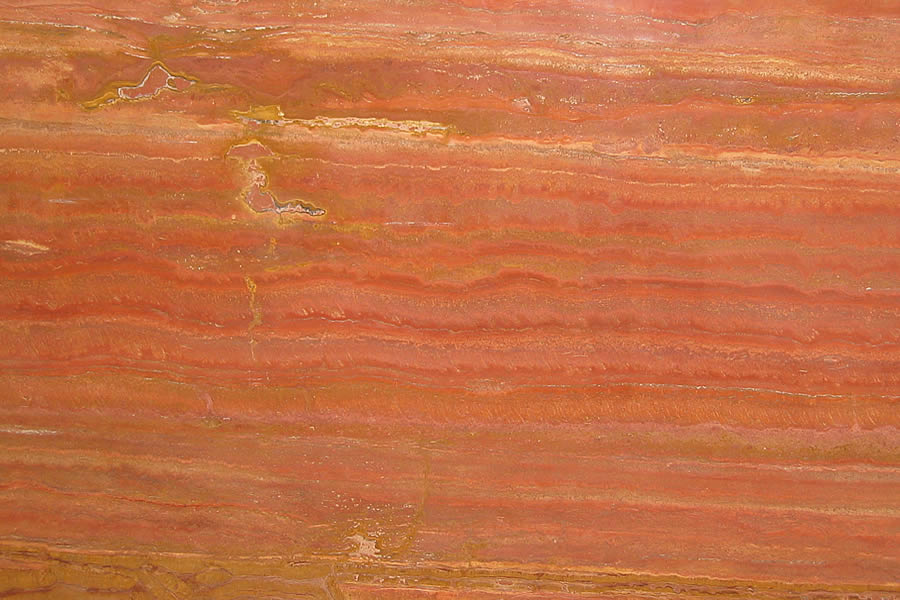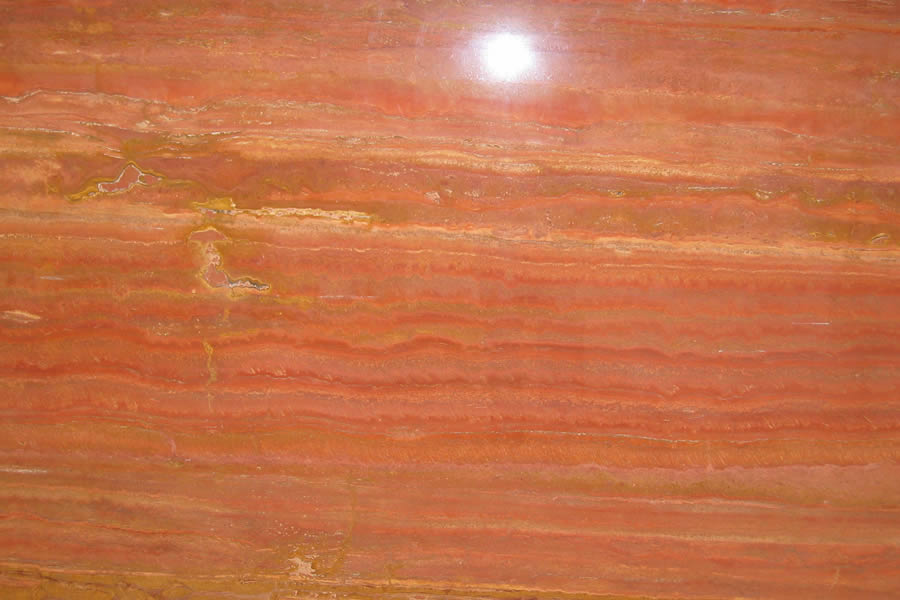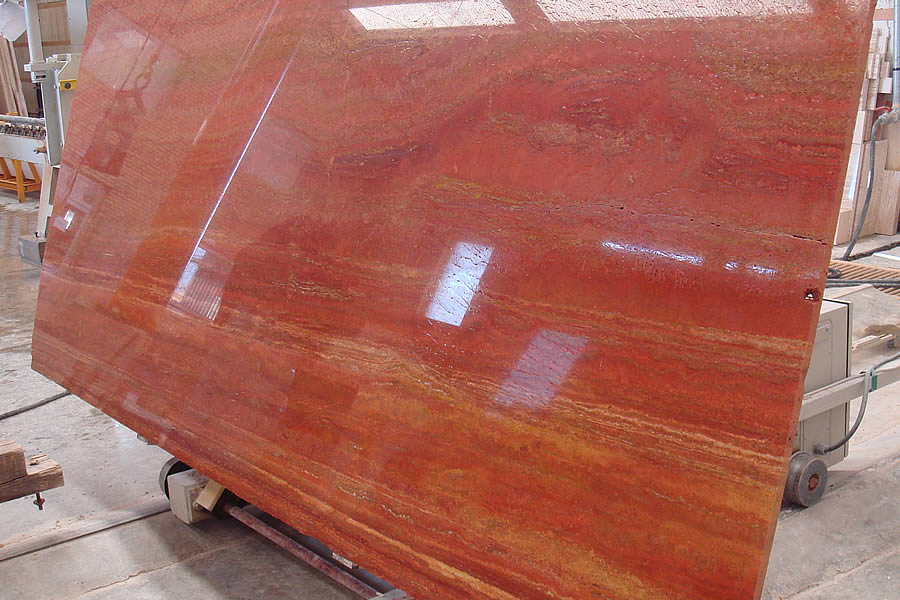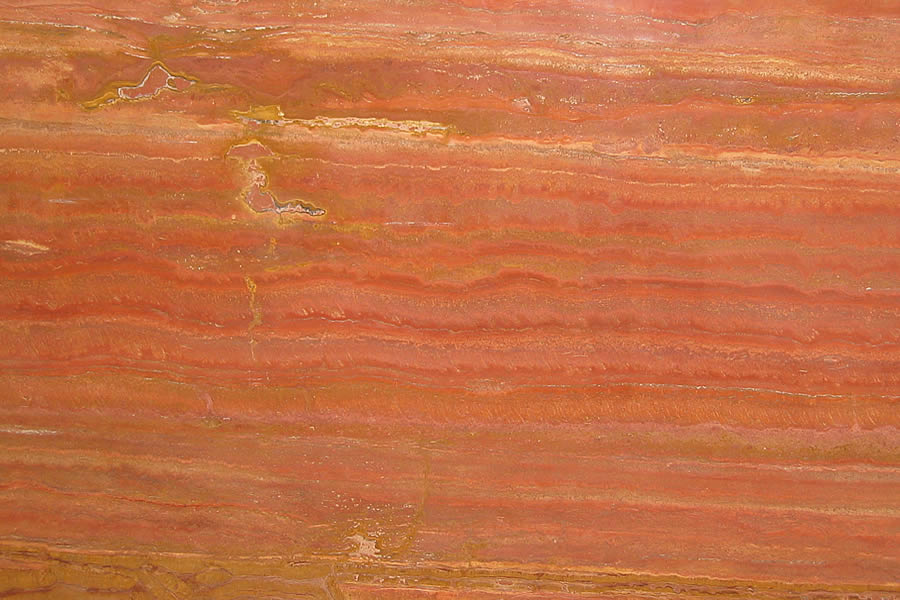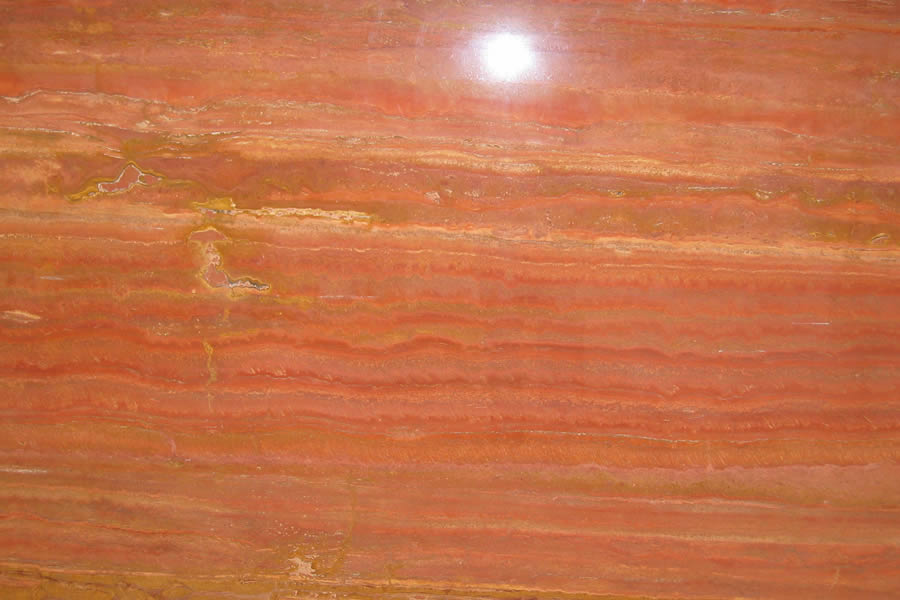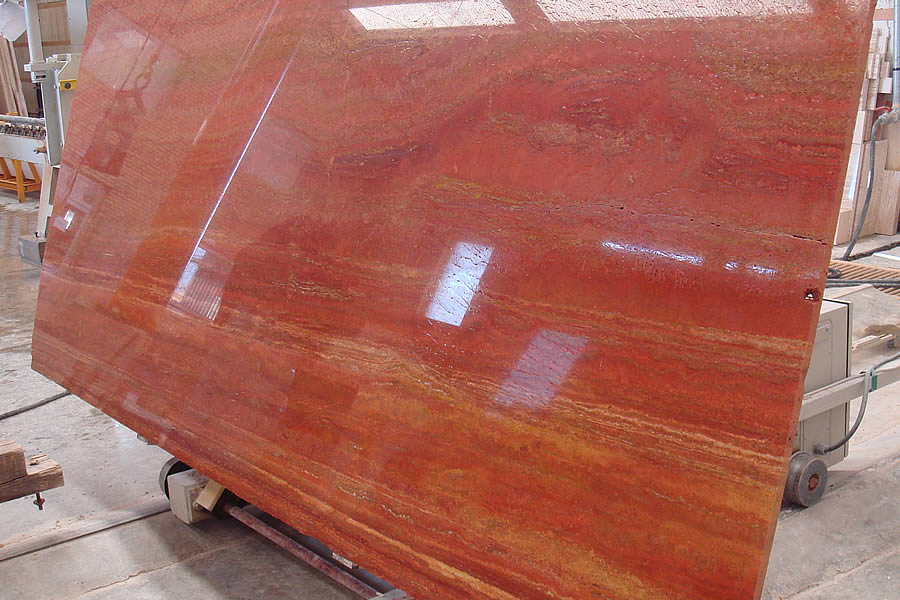 Red Travertine
Iran

Travertine

Polished, Honed, Sanded, etc.

Interior Decoration, Exterior Decoration, Wall Tile, Flooring Tile
Details & Cases
Red Travertine is a unique and stunning natural stone that is gaining popularity in the world of architecture and interior design. With its vibrant red color and distinctive patterns, it adds an element of elegance and sophistication to any space. Red Travertine is a type of limestone that is formed by the precipitation of mineral-rich water in underground rivers and springs. Over thousands of years, the minerals in the water combine with the limestone to create beautiful layers of red hues. The result is a striking stone that showcases a range of colors, from deep burgundy to lighter shades of pink and orange. One of the most remarkable features of Red Travertine is its natural patterns. These patterns are created by the presence of organic materials, such as leaves and twigs, that get trapped in the layers of sediment. As the stone forms, these materials decompose, leaving behind intricate designs and textures. This unique characteristic makes every piece of Red Travertine truly one-of-a-kind. Due to its durability and versatility, Red Travertine is commonly used in various applications. It is often found in flooring, countertops, wall claddings, and even decorative items. Its natural beauty and warm tones make it a popular choice for both residential and commercial projects.
In addition to its aesthetic appeal, Red Travertine is also known for its practical benefits. It is a highly durable stone that can withstand heavy foot traffic and is resistant to scratches and stains. Its porous nature allows it to absorb water, making it an excellent choice for wet areas such as bathrooms and kitchens. However, it is important to properly seal and maintain Red Travertine to prevent any damage or discoloration. When it comes to maintenance, Red Travertine requires regular cleaning and sealing to keep its beauty intact. It is recommended to use mild detergents and avoid harsh chemicals that can damage the stone. Additionally, it is advisable to wipe up any spills immediately to prevent staining.
In conclusion, Red Travertine is an exquisite natural stone that brings a touch of luxury to any space. Its rich red color, unique patterns, and durability make it a sought-after choice for architects and designers. Whether used as flooring, countertops, or decorative accents, Red Travertine adds a timeless elegance to any interior or exterior design.
Specifications
---
The following is the size reference of the regular large slab, specification tile, countertop and vanity top. For other sizes, please contact us for customization.
Package Detail
---
Available thickness and Loading detail(full 20'GP for reference only)


Quality Control
---
1. Triple Inspection System Guarantees Best Quality.
2. First Inspection: Selection of raw material.
3. Second Inspection: Monitoring the whole process.
4. Third Inspection: Checking pcs by pcs, Color Difference Control.
5. well packed to prevent damage during long-distance transportation.
6. High solution detailed photos and free samples will be able to verify our quality.
7. All our products are insurance, if the tiles are broken during the transition, our after-sales will sort our the reasons and will sure you'll be properly compensated.