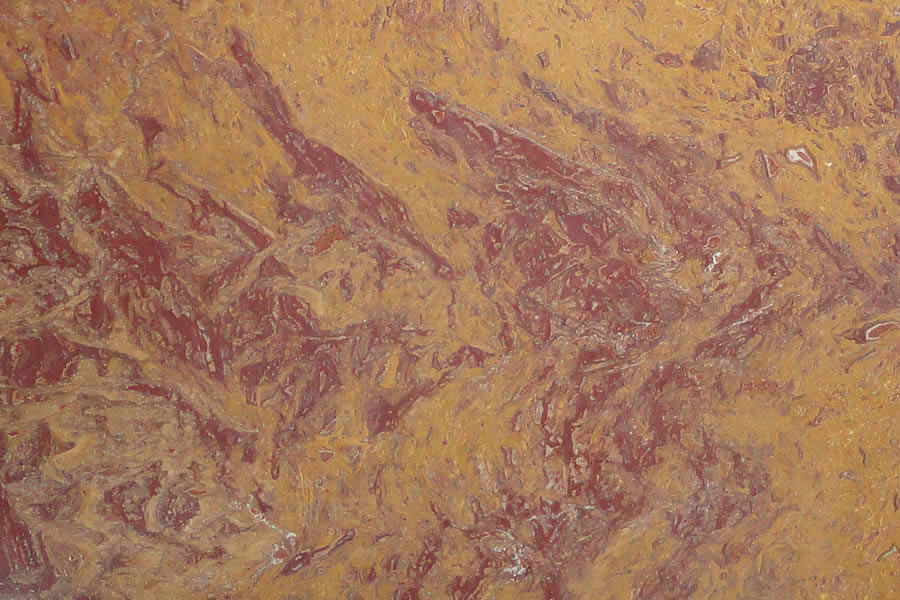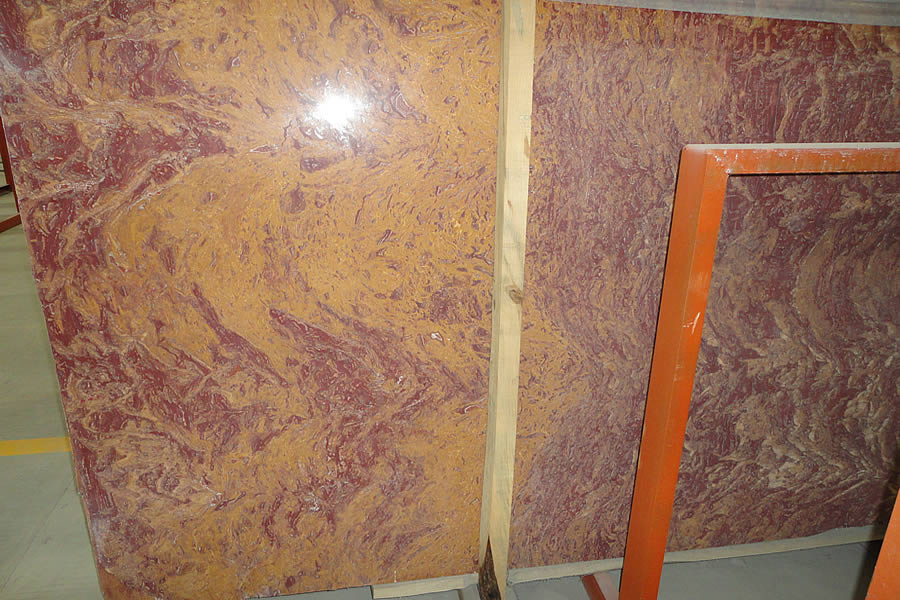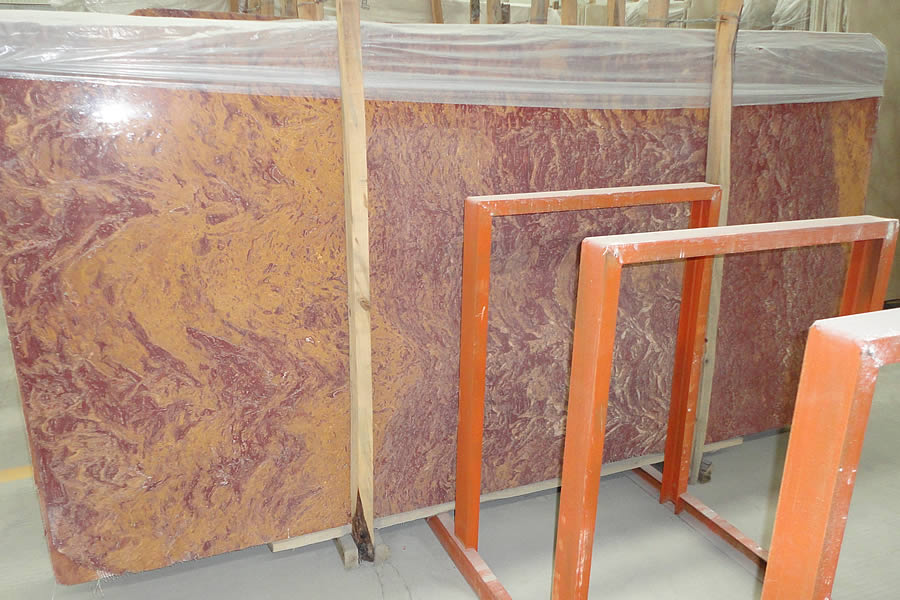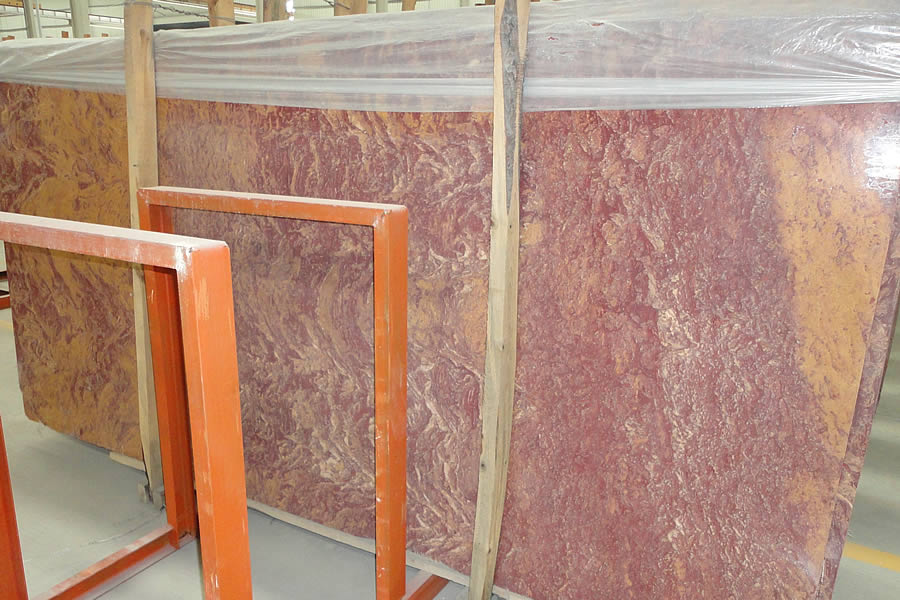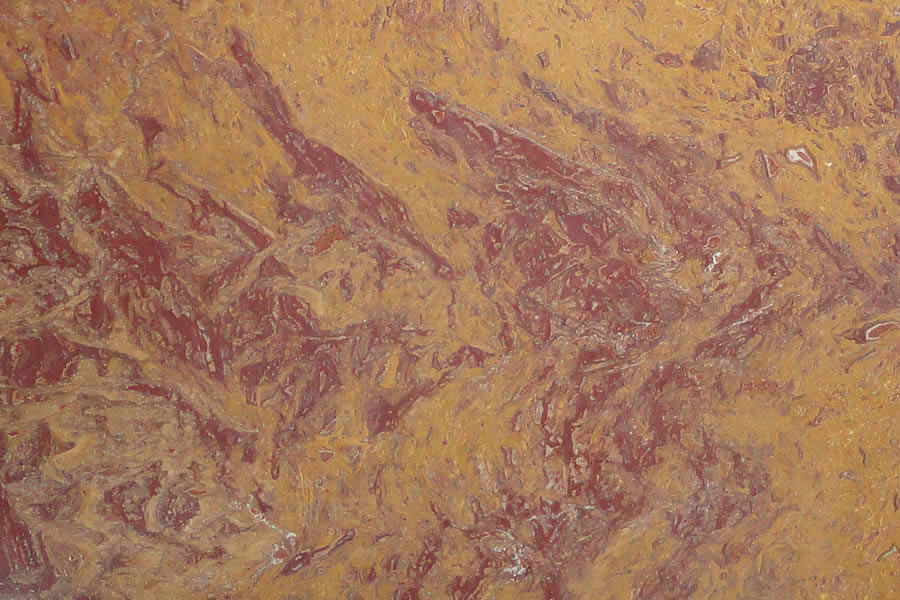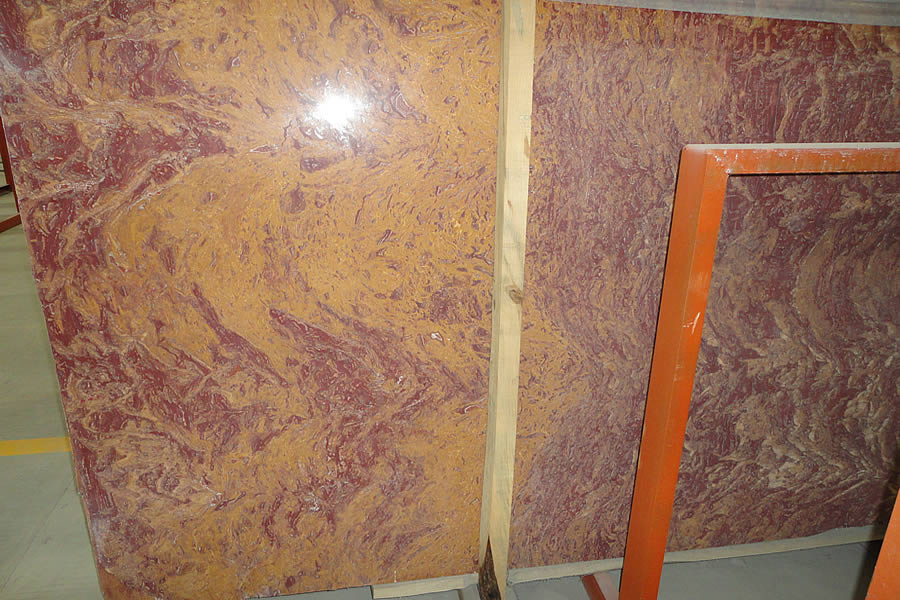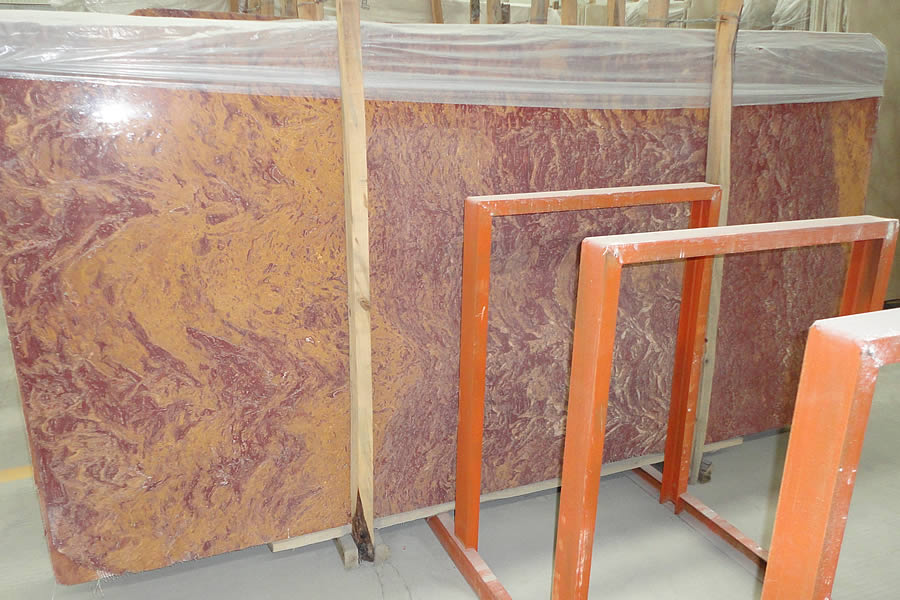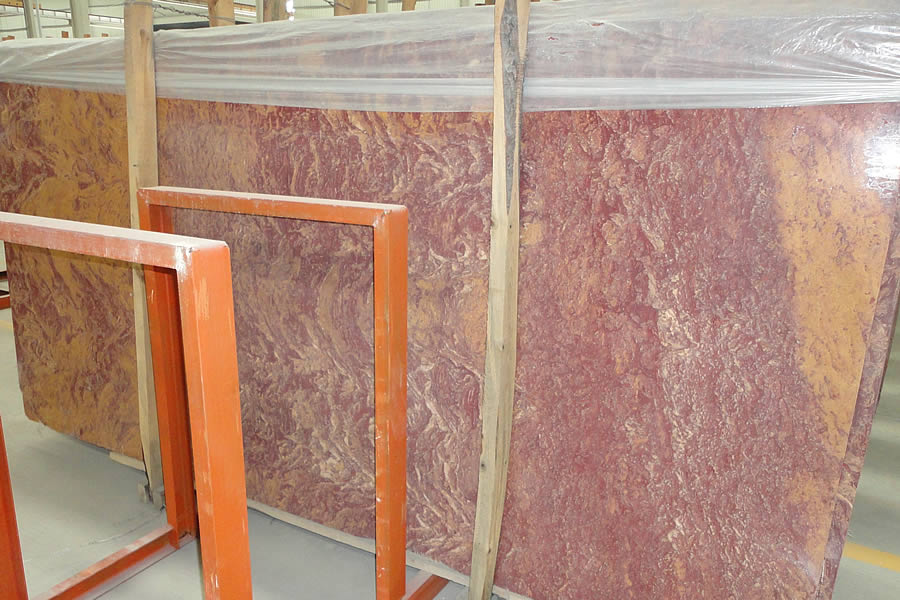 Multicolor Travertine
Iran

Travertine

Polished, Honed, Sanded, etc.

Interior Decoration, Exterior Decoration, Wall Tile, Flooring Tile
Details & Cases
Iran Multicolor Travertine is a highly sought-after natural stone that originates from the rich geological formations of Iran. With its unique blend of colors and patterns, it has become a popular choice for various architectural and interior design projects worldwide. One of the distinguishing features of Iran Multicolor Travertine is its vibrant color palette. The natural variation in color adds depth and character to any space, making it an ideal choice for both traditional and contemporary designs.
In addition to its stunning colors, Iran Multicolor Travertine also boasts intricate patterns and textures. The stone is formed over thousands of years through the deposition of mineral-rich water, resulting in unique veining and marbling effects. This natural process gives each slab of Iran Multicolor Travertine its own distinct personality, making it a truly one-of-a-kind material. Another advantage of using Iran Multicolor Travertine is its durability. This stone is known for its strength and resistance to wear and tear, making it suitable for high-traffic areas such as floors, countertops, and walls. Its density also makes it resistant to moisture, making it a great choice for bathrooms and outdoor applications. The versatility of Iran Multicolor Travertine is another reason for its popularity. It can be used in a variety of applications, including flooring, wall cladding, kitchen backsplashes, and even decorative accents. Whether you're looking to create a sleek and modern space or a rustic and traditional ambiance, Iran Multicolor Travertine can effortlessly complement any design style. Furthermore, Iran Multicolor Travertine is an environmentally friendly choice. It is a natural stone that is quarried and processed with minimal impact on the environment. Its longevity and durability also contribute to its sustainability, as it reduces the need for frequent replacements.
In conclusion, Iran Multicolor Travertine is a versatile and stunning natural stone that offers a wide range of colors, patterns, and textures. Its durability, versatility, and eco-friendliness make it an excellent choice for any architectural or interior design project. Whether you're looking to create a timeless and elegant space or a bold and contemporary design, Iran Multicolor Travertine can add a touch of natural beauty and sophistication to any setting.
Specifications
---
The following is the size reference of the regular large slab, specification tile, countertop and vanity top. For other sizes, please contact us for customization.
Package Detail
---
Available thickness and Loading detail(full 20'GP for reference only)


Quality Control
---
1. Triple Inspection System Guarantees Best Quality.
2. First Inspection: Selection of raw material.
3. Second Inspection: Monitoring the whole process.
4. Third Inspection: Checking pcs by pcs, Color Difference Control.
5. well packed to prevent damage during long-distance transportation.
6. High solution detailed photos and free samples will be able to verify our quality.
7. All our products are insurance, if the tiles are broken during the transition, our after-sales will sort our the reasons and will sure you'll be properly compensated.